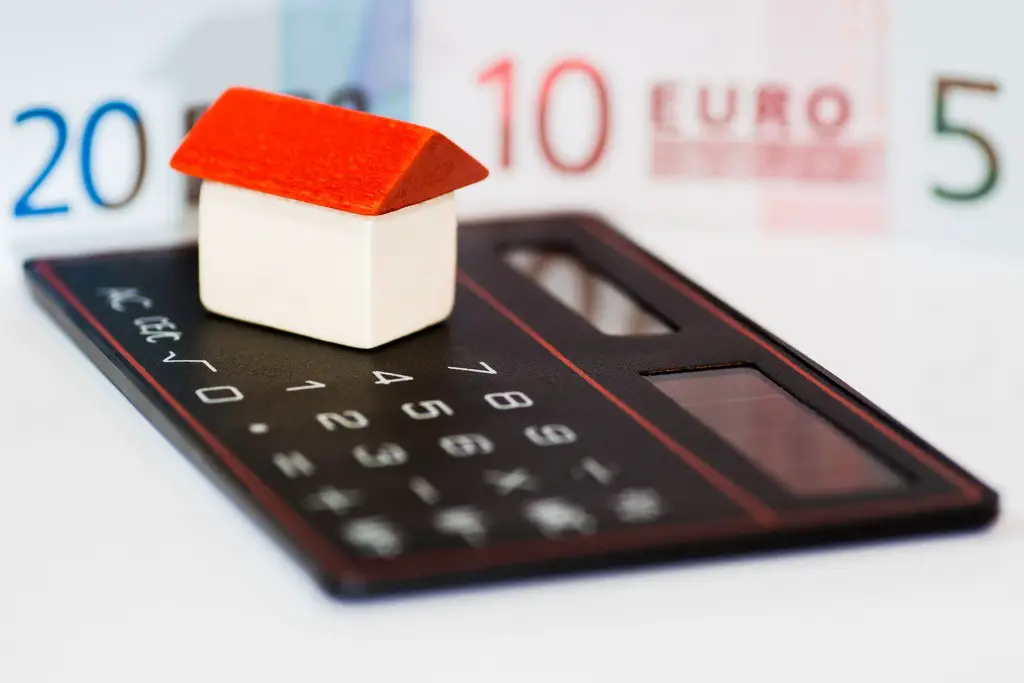 According to the Employee Benefit Research Institute, outstanding mortgage balances among the elderly have risen by 142% in the last 20 years. Even if you're not yet elderly and thinking about retiring, this is alarming news. If you're considering retiring but are still saddled with a mortgage payment, here are some options you may want to explore.
Continue to Earn During Retirement
There is no rule stating you have to completely give up work when you retire. If you're a CPA who loves to write, picking up some freelance work can supplement your income. If you would like to stay in your field, consider consulting or working on a part-time or seasonal basis. Not only does making money after retirement engage your mind and body, it will give you some financial breathing room.
Refinance Your Debt
If you are fine with paying a mortgage each month but your current payment is too high, it may make sense to refinance. This is especially true if you're more than half way through your current loan term. By stretching a 10-year repayment period into a 20-year refinance, you can save hundreds of dollars a month. You may even qualify for a lower interest rate, especially if you borrowed during a high-interest prime rate period.
Downsize Your Home
For those who own a large home, you may wonder if you really will need all that extra space in your retirement years. Look around your neighborhood and see if it would make sense to downsize. Moving from the sprawling five-bedroom where you raised three kids to a neat two-bedroom could wipe out your debt entirely. Planning mistakes concerning house size or location can actually work for you, should you decide to downsize.
Consider Renting Out Extra Space
If you live in a college town or are right along the bus route, you may want to rent out an extra bedroom to a student or young professional. Such arrangements provide you with extra income and can also allow you the freedom to travel while your boarder waters the plants and brings in the mail. Vet any prospective renters with a background check, but don't be afraid to make your home an asset that works for you.
Investigate a Reverse Mortgage
Reverse mortgages pay off your debt and may also give you a set amount each month. In exchange, the financial institution owns your home when you pass away. While this may not work out if you want to leave your house to your children, many older people use a reverse mortgage to knock out debt and give some supplemental income during retirement.
If you want to retire but are still paying a mortgage, you may think your financial situation is hopeless. However, you have a wide range of options that may allow you to pay your obligations and enjoy retirement at the same time. By considering these prospective plans, you can make the best decision possible for yourself and your family before you segue into retirement.
Photo Credit: stock photo