Readers: This is article 23 of 25 from my no-nonsense "Mortgage Basics" quick-reference series.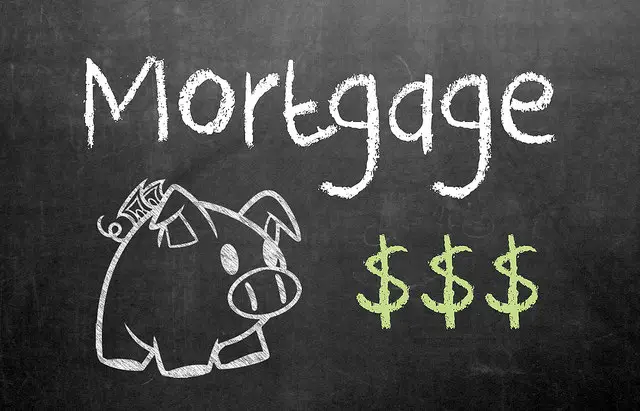 The difference between being prequalified or preapproved for a home loan can be a critical factor in determining whether or not you'll get the home of your dreams.
In short, preapproved homebuyers are far more attractive to sellers than shoppers who are merely prequalified.
Here's a brief overview of both options:
Preapproved
Homebuyers with a letter of preapproval tell the buyer that they have a lender who has verified their financial status and is committed to providing the loan. The lenders commitment is based on financial information you provided them prior to receiving the letter, such as tax returns, pay stubs and other info. You'll usually have to pay for a credit report to complete the process.
Prequalified
Prequalification gives you a preliminary indication of how much cash you'll be able to borrow based on unverified information you supply to a lender. Just because you're prequalified doesn't mean you'll get a mortgage. As such, it is impossible for a homeowner to know for sure if she's truly able to afford the home she is selling. Lenders will typically prequalify you for free.
Photo Credit: GotCredit