Readers: This is article 20 of 25 from my no-nonsense "Mortgage Basics" quick-reference series.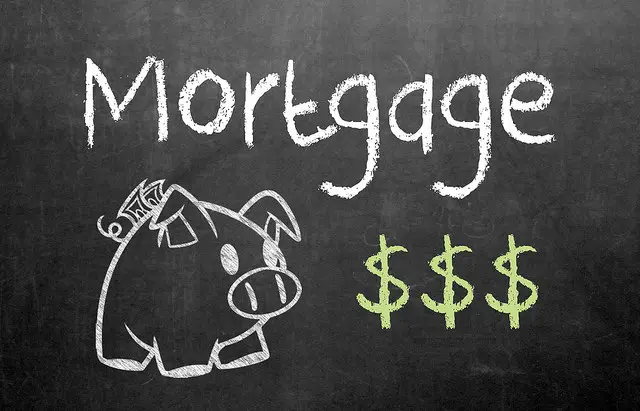 A mortgage broker is an independent middleman who finds potential customers for mortgage lenders. The mortgage broker's job is to collect all of the loan documents from a prospective borrower; he then reviews and delivers the paperwork to the lender. Mortgage brokers usually charge a fee between 1% and 2% of the loan amount.
Consider these pros and cons to determine whether a mortgage broker is right for you:
Pros
They save time. For most borrowers, this is the biggest benefit of having a mortgage broker. The alternative is to do all of the tedious legwork required to find the best loan deals yourself.
They may save you money. In rare cases, mortgage brokers can influence lenders to waive certain closing fees greater than their commission.
Cons
They may have a conflict of interest. Because mortgage brokers often gets paid by lenders looking for business, they may steer you toward a mortgage that is more in tune with their best interests, rather than yours.
They dont have access to every lender. Some lenders refuse to use mortgage brokers. This means you could be missing out on a lender who is offering the best deal.
Their estimates aren't usually guaranteed. The Good Faith Estimates provided by a broker can be changed by the mortgage lender, which often results in you paying more than you originally expected.
They may NOT save you money. Many lenders are more than willing to offer homebuyers the same interest rates they provide their brokers.
Photo Credit: GotCredit