Readers: This is article 18 of 25 from my no-nonsense "Mortgage Basics" quick-reference series.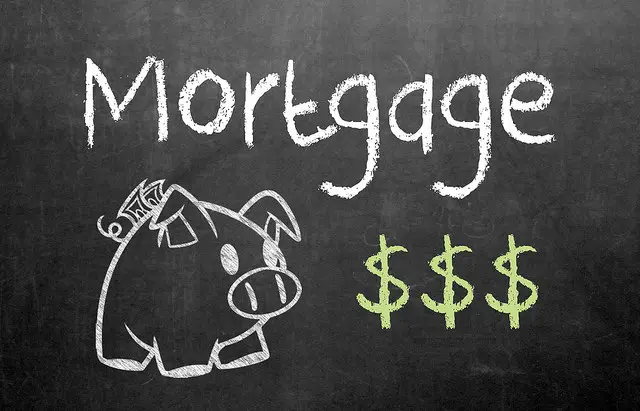 The decision to pay off the mortgage early is always a hotly debated topic. Unfortunately, because everybody's circumstances are different, there is no right answer. With that in mind, it's important to consider the arguments for both sides, and then decide the course of action that works best for you.
Reasons to Pay Off the Mortgage
You want peace of mind. Let's face it: Many people sleep better at night knowing they're not in debt.
You have a high interest loan. If you're stuck with a high rate loan, you're typically better off retiring the loan as early as possible. Remember, those extra payments act as investment with returns at essentially at your loans rate of interest.
Reasons Not to Pay Off the Mortgage
You're not saving for retirement. Before make any extra mortgage payments, you should always make sure you're taking advantage of any matching retirement contributions from your employer.
You can get a better return by investing the money. This scenario is usually common for mortgage holders who have low interest rate loans.
You're getting a big tax break. This is important to consider if you pay a lot of interest. For example, someone in a 28% tax bracket who pays $15,000 in mortgage interest would be entitled to a $4200 tax deduction.
Photo Credit: GotCredit