Readers: This is article 24 of 25 from my no-nonsense "Credit Card Basics" quick-reference series.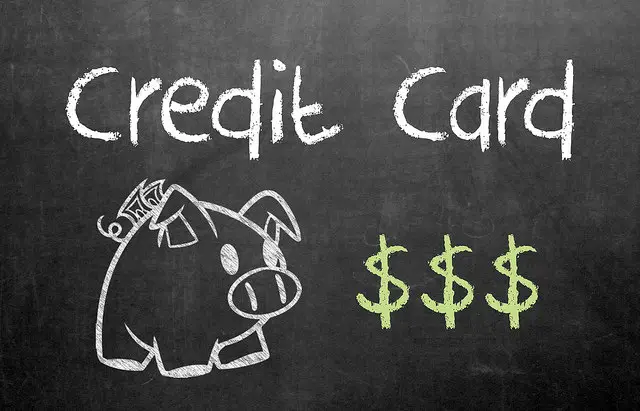 Secured credit cards are primarily used to help people build credit. Like any other regular credit card, a secured credit card comes with a credit line; as such, any payment activity is reported to the major credit bureaus. However, unlike a typical credit card, a secured card requires you to provide a security deposit equal to the card's credit line.
If you want to raise your credit limit, you're typically required to increase your deposit — but some lenders will raise it after you've established yourself as a responsible borrower.
You should consider getting a secured card if:
You've been unable to qualify for a regular credit card
You have a hard time managing your finances
You're looking to establish or improve your credit
On the other hand, you should avoid getting a secured card if:
You have trouble controlling your spending
You lack the discipline required to pay off your credit card bill in full on a monthly basis
Photo Credit: GotCredit