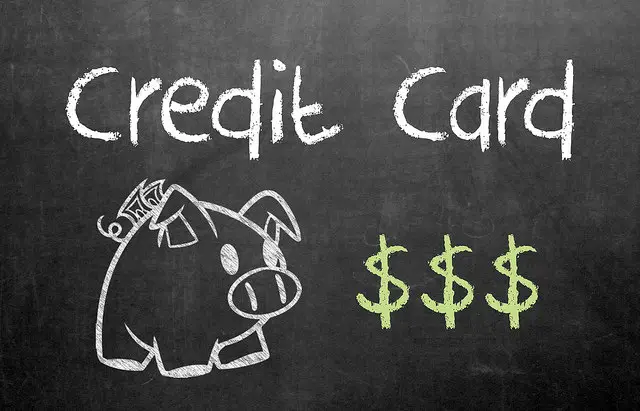 Not all prepaid cards are created equal. So how can you determine which card is the best one for you? Here are the most important considerations:
Usage. The first order of business is to identify exactly how you intend to use the card. For example, if you want to use it as a checking account alternative, look for a card that offers a large ATM network and allows direct check deposits.
Fees. Unfortunately, most prepaid cards come with lots of monthly fees, so it's important to compare cards to see which ones will impact you the least based upon how you intend to use the card. For example, if you plan on using the card for ATM withdrawals, find a card that offers zero or very low cash transaction fees.
Security. Ensure your prepaid card offers deposit insurance and other protections given to debit cardholders.
The "Fine Print." Finally, before signing up for any prepaid card, look online or call the card's customer service number to get a summary of the card's terms and conditions, including any usage restrictions, and a complete fee list.
Photo Credit: GotCredit