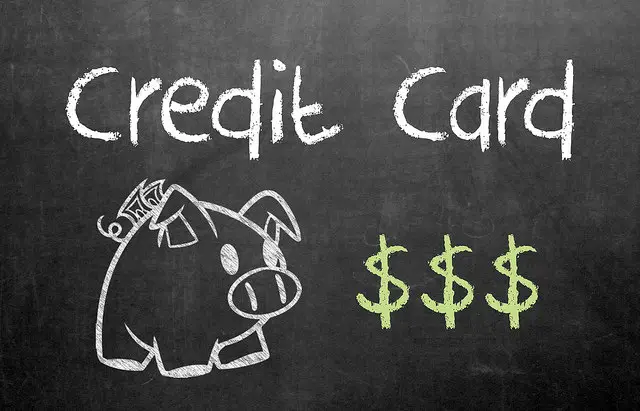 A prepaid card offers an easy way for people who want to buy things using plastic — but without the need for a bank account or credit card. In fact, they're used exactly like a normal credit card, but they rely on funds that are preloaded by you, rather than funds provided by a credit card company.
Prepaid cardholders choose how much cash to put on the card; those funds are then deducted with every purchase made with it, and more funds can be added to the card's balance as it approaches zero.
Since pre-paid cards don't charge interest, the issuers make money by charging fees — unfortunately, there are usually a lot of them. Typical fees may include set-up and maintenance fees, ATM withdrawal fees, and even fees for adding cash to your card balance.
You should consider getting a pre-paid card if:
You've been unable to qualify for a regular credit card
You have a hard time managing your finances
You're looking for a viable alternative to bank accounts and credit cards
On the other hand, you should avoid getting a pre-paid card if:
You're looking to establish or improve your credit, since prepaid card activity isn't tracked by credit agencies
You plan on using the card only for emergencies (because the monthly maintenance fees will eventually eat all of your funds)
Photo Credit: GotCredit