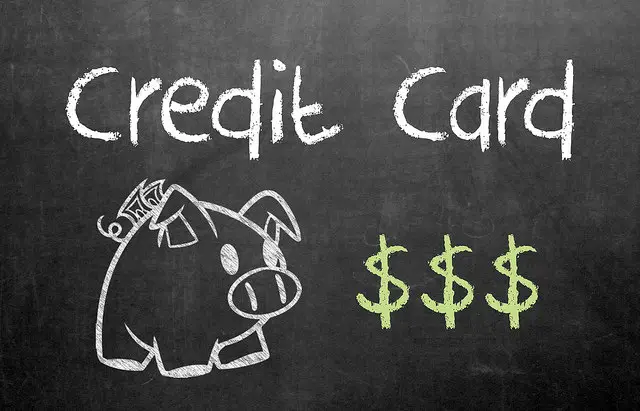 On the surface, prepaid and secured cards look a lot alike, but there are two key differences that you need to be aware of:
Credit reporting. Unlike prepaid cards, secured credit cards are primarily used to help people build credit. That's because secured credit cards come with an actual credit line; as a result, any payment activity is reported to the major credit bureaus. Prepaid cardholders, on the other hand, are using their own cash, rather than credit.
Deposits. Both cards require the holder to deposit cash in order to activate them; the difference is in how that cash is used. Prepaid card deposits are deducted with every purchase, while deposits for secured cards are only used as collateral in case you default on your payments — otherwise you get the money back when you close the account.
Photo Credit: GotCredit