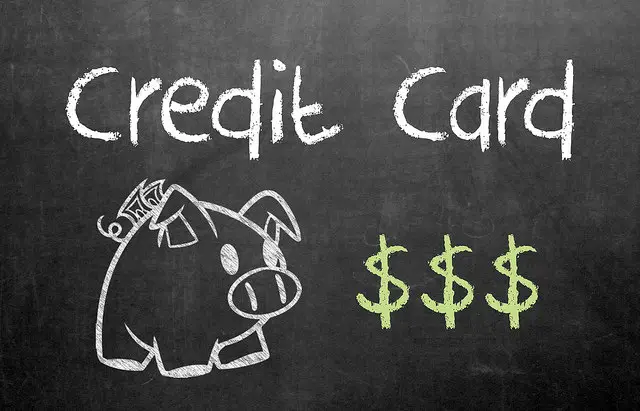 Nobody wants to have a credit card application rejected, but it happens. If your application was denied, the good news is there are steps you can take that may still put plastic in your wallet.
Rule out simple application errors. You rejection letter should explain why your application was denied. There's a chance that you may have made a simple error on your application that can be easily corrected.
Review your credit. If your application was rejected because of a poor credit report, get a copy that credit report and check for any inaccuracies. Then ask the credit card company to look at your application again.
Improve your credit. If your application was rejected due to a poor credit history, you'll need to work on repairing your credit. That means taking care of delinquent and unpaid bills, and working down existing high credit card balances.
Consider getting a different type of card. If you don't think you can clean up your credit report right away, try getting a retail store credit card, which typically have less-stringent standards. And if that doesn't work, you can get a secured credit card that is backed by your own savings. It will also help repair your credit over time.
Photo Credit: GotCredit