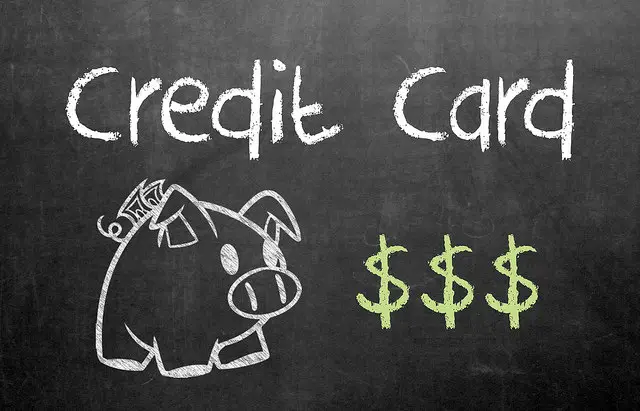 A 0% purchase credit card offers zero interest on purchases for an introductory time period. After this period expires, any outstanding balances are charged a standard interest rate.
Here are some important points to consider when finding the best 0% purchase card for you:
Check the introductory period. Of course, you'll want to maximize the length of time the 0% interest rate lasts.
Don't forget the standard rate! That 0% rate is temporary — which is why it's important to ensure you get a "revert" or "go-to" rate that's as low as possible.
Look for cards with the best perks. Many 0% cards offer cash dividends, airline miles and even merchandise discounts.
Watch those balance transfer fees! If you're thinking about transferring existing card balances to a 0% purchase card, be sure to compare the transfer fees.
Photo Credit: GotCredit