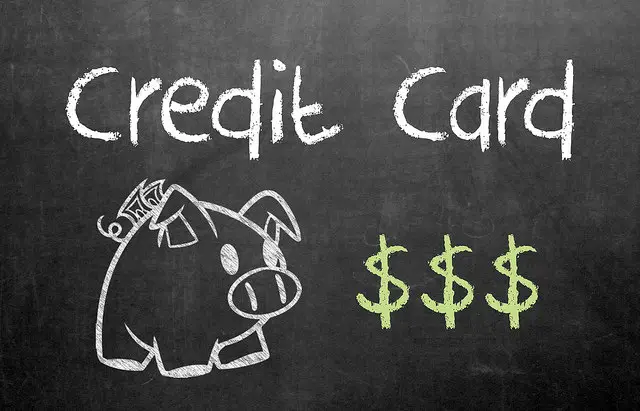 As the name implies, a 0% credit card offers 0% interest on purchases for an introductory time period — typically from 6 to 12 months. After the intro period expires, any outstanding balances are charged a standard interest rate.
Avoid getting a 0% purchase card if:
You have trouble controlling your spending
You lack the discipline required to pay off your credit card bill in full on a monthly basis
You will plan on carrying a balance after the 0% introductory period expires
You plan on withdrawing money from ATMs, buying travelers checks or making any other cash transactions that don't qualify for the 0% teaser rate
Usually, financially responsible folks are interested in a 0% purchase card for one primary reason:
No-cost short-term financing! The biggest advantage of a 0% purchase card is that it acts as an interest-free short-term loan for responsible borrowers who intend to retire their debt before the introductory period expires.
Photo Credit: GotCredit