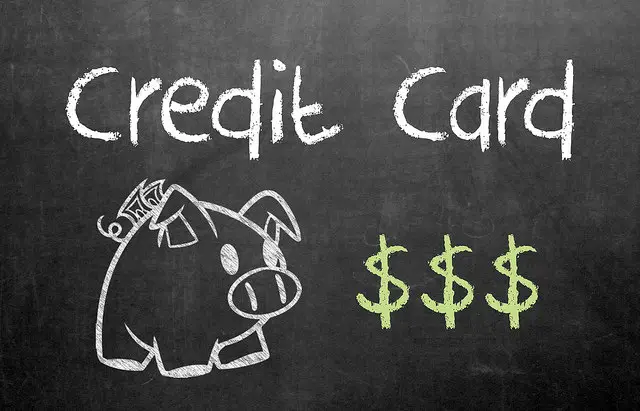 There is no magic to selecting the right reward points card. In fact, it basically comes down to just a few basic steps:
Identify your most important perk. For example, if you're not interested in traveling, then consider a cash dividends or rebate card. On the other hand, if you're looking for ways to offset some future travel to an exotic locale, you may be better served with a rewards card that offers hotel points or airline miles.
Figure out where you spend the most money. This will help you rack up rewards quicker. For example, if you drive a lot, look for cards that award extra points, miles, cash back, or dividends for fuel purchases.
Look for cards with the biggest sign-up bonuses. Most rewards cards offer bonuses to entice you to sign up. Just be careful! You may have to reach a minimum purchase threshold within a specified period to qualify.
Keep it simple! Look for cash back cards with simple terms and other restrictions.
Compare interest rates and annual fees. Rewards points cards typically have higher APRs than most other cards. As a result, you'll need to keep the interest rate as low as possible if you plan on carrying a monthly balance otherwise the resulting cost may exceed the value of your rewards.
Photo Credit: GotCredit