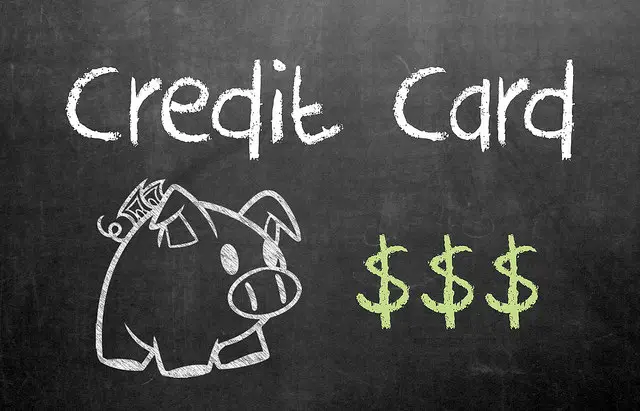 An air miles rewards card are perfect for folks who love to travel and have great credit — so you'll want to make sure you maximize your dividends by using the following strategies:
Compare interest rates and annual fees. Rewards cards typically have higher APRs than most other cards. As a result, you'll need to keep the interest rate as low as possible if you plan on carrying a monthly balance — otherwise the resulting cost may exceed the value of your rewards.
Keep it simple. Look for cash back cards with simple terms and minimum black out dates and other restrictions.
Consider the sign-up bonuses. Many airline cards offer introductory bonuses that are big enough to earn a free flight as soon as you sign up.
Check for other perks. The best air miles cards offer some combination of free wi-fi, discounts for checked baggage and airport lounges, double points for certain purchases, occasional low-cost companion fare specials and no foreign transaction fees.
Look for flexible rewards programs. While earning a ticket is great, air miles cards that also offer partial credit towards a ticket purchase — or even cash rebates — can really help you stretch the air miles you earn from your card.
Photo Credit: GotCredit