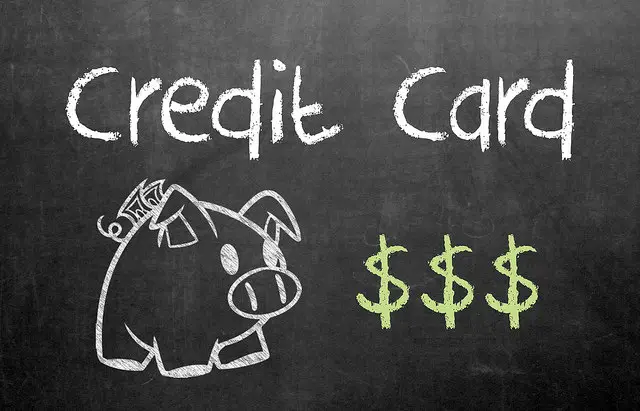 A rewards credit card is specifically targeted at people who want a bonus in exchange for using the card; so the more you purchase, the more rewards you earn!
There is no magic to selecting the right reward cards. In fact, it basically comes down to just a few basic steps:
Identify your most important perk. For example, if you're not interested in traveling, then consider a cash dividends or rebate card. On the other hand, if you're looking for ways to offset some future travel to an exotic locale, you may be better served with a rewards card that offers hotel points or airline miles.
Look for cards with the biggest sign-up bonuses. If you play your cards right, many airline cards typically offer bonuses that are big enough a free flight as soon as you sign up. Likewise, many hotel rewards cards will offer sign-up bonuses that are instantly good enough for at least one or two nights.
Figure out where you spend the most money. This will help you rack up rewards quicker. For example, if you drive a lot, look for cards that award extra points, miles, cash back, or dividends for fuel purchases.
Photo Credit: GotCredit