This is a sponsored post written by me on behalf of Chase for IZEA. All opinions are 100% mine.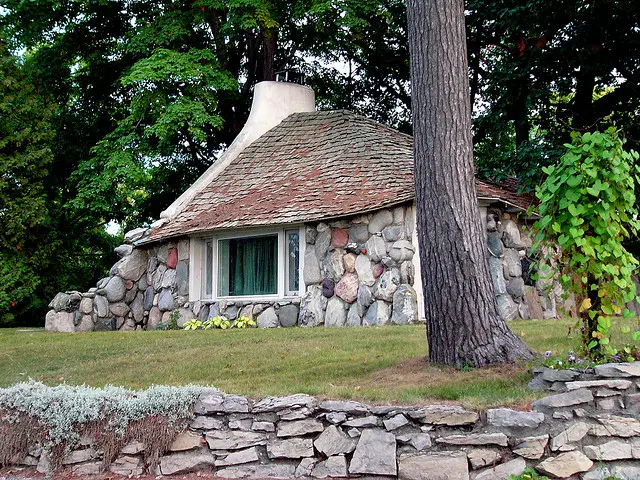 Last month, interest rates reached the psychological 4% barrier for the first time since November 2014 and there is speculation that they will continue to rise. A recent survey by Chase found that many Americans are actually poised to get off the sidelines and purchase a home this summer – but do they know the math behind the mortgage? After all, buying a home is a big decision! In fact, it's usually the single biggest purchase most people make during their lifetime.
However, if you're not careful, you could end up paying tens of thousands of dollars in additional interest alone, which is why nobody wants to make a mistake when they're house shopping. The Chase survey also showed that only 25% of homebuyers can correctly answer basic homebuying questions regarding annual percentage rates, down payments and lenders. In the past, I've shared my own tips for helping even the greenest of homebuyers avoid those mistakes. A well-prepared buyer should fully understand how much he or she can afford before shopping for a mortgage, shop around for reputable but low-cost lenders, review credit scores and financials before applying for the loan and have a paper trail for all funds.
Of course, there are other resources out there designed to help homebuyers maximize their savings too. For example, Chase is doing their part to educate homebuyers on the importance of understanding the math behind the mortgage, especially when it comes to minimizing home loan costs that impact consumers' bottom line, including a handy mortgage rate calculator.
As the following infographic shows, even with interest rates still at their historically low levels, there are real, tangible savings available to homebuyers. And the proof, as they say, is in the pudding: The difference between locking in the average US mortgage at 4% rather than 5% will save a homebuyer more than $58,000 over a 30-year timespan! Then again, one doesn't have to wait 30 years to realize those savings. After just one year, homebuyers will save almost $2,000, which is more than enough cash for a top-of-the-line laptop computer.
And while interest rates play a key role in the overall cost of buying a home, many homebuyers forget to factor in other costs such as property taxes, insurance, homeowners association fees, closing costs, furniture, window coverings and home renovations.
Remember, finding the best loan for your home requires that you take the time to shop around for the best rates – but it's also just as important to understand the math behind the mortgage. And while shopping for a home loan yourself gives you the freedom to search for the best mortgage with the lowest rates and to accept that loan, it's also true that the homebuying process can feel overwhelming. Thankfully, Chase has plenty of handy tools designed to help homebuyers gather all of the information they need.
So what are you waiting for? Take a few minutes to visit chase.com/homebuyers for more information. It's a move that will help to make you a more informed homebuyer.
Photo Credit: Kathleen Tyler Conklin