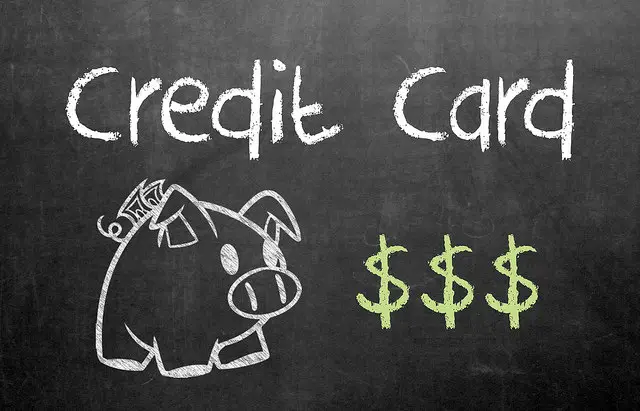 Credit cards are a necessity for most travelers. Best of all, having the right card in your wallet can actually save you money. Heres how:
Get an airline card. Many airline cards offer bonuses that are big enough to earn a free flight as soon as you sign up. They usually come with additional benefits too, such as free wi-fi and discounts for checked baggage and airport lounges. Some cards also offer occasional low-cost companion fare specials.
Sign-up for a hotel card. These cards usually offer sign-up bonuses that are instantly good enough for at least one or two nights at a premier property. Most also offer an additional free night every year, whether you use your card or not. Other perks may include free breakfasts, and room upgrades.
Take advantage of the insurance perks. Many credit cards will protect you from potentially costly travel troubles including canceled trips and lost bags.
Use a card that waives foreign transaction fees. When traveling outside the country, you can save up to 3% on your credit card bill by using a credit card that doesnt charge a foreign transaction fee. For example, Discover is one company that usually waives those fees.
Photo Credit: GotCredit