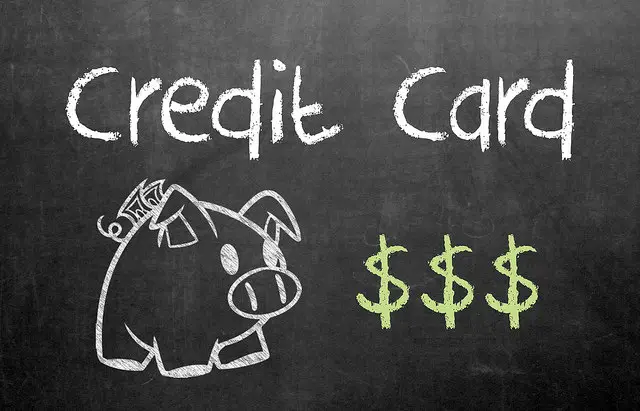 Credit card companies make money by charging their customers interest on their monthly account balances, as well as fees and other charges. The good news is savvy credit card holders know how to keep all of these expenses to a minimum if not avoid them entirely!
Interest charges
Your credit card has an annual percentage rate (APR), which is a measure of how much interest you pay on your debt. That APR can either be fixed or variable:
The APR only changes if you fail to make your payments, or with advance notice from your credit card company
The APR can move up or down from month to month
You can determine your monthly interest rate by dividing the APR by 12. For example, if the APR is 24%, the monthly interest rate on your balance is 2%.
If you don't carry a credit card balance, then you pay no interest which is why it's so important to pay your balance in full each month!
Fees
Annual fee. Many rewards cards charge this fee. Thankfully, many other credit cards don't.
Late fee. This applies if your payment fails to arrive on time. The best way to avoid this charge is by paying online via your checking account or mailing your payment a week early.
Cash advance fees. These fees apply when you use your credit card for a cash advance or a cash advance check. It's best to avoid cash advances because the charges are extremely expensive.
Banking fees. You may be charged fees for returned checks, or stop-payment requests too.
The good news is if you're financially responsible, almost all of these fees are completely avoidable too.
Photo Credit: GotCredit