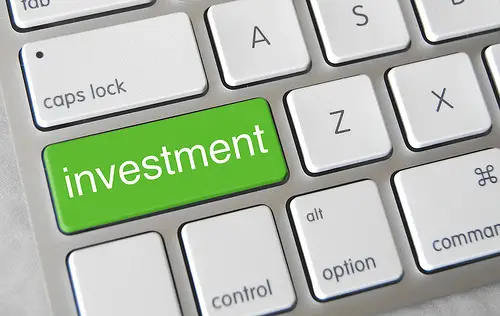 If you're looking for tips on maximizing your investment returns, it's important to understand that being a savvy investor these days is not nearly enough. You also have to be sure you're investing in the most tax-efficient manner possible.
A recent StreetWise survey of experienced investors discovered that while many investors claim to be tax conscious, most fail to take advantage of all the available tools that can help them keep the amount of taxes they pay each year on those investments as low as possible.
Tax-Advantaged Accounts
One of the best ways to limit investment taxes is through tax-advantaged accounts. Some of the most popular ones are IRAs, 401(k)s, 403(b)s and Health Savings Accounts (HSAs). Indeed, half of all trading takes place in these accounts — and for younger investors, that number surges to nearly 60%. With that in mind, it shouldn't be too surprising that the survey found that 45% of all investors believe investing in these tax advantaged accounts is the most effective strategy for limiting taxes they pay on investments each year.
Other Tax Saving Strategies
Of course, when looking at tips for maximizing investment returns, there's more than one way investors can limit tax damage. While the survey found that investing in tax-advantaged accounts was the most popular strategy for effectively limiting taxes paid on investments each year, it was by no means the only one. Here is the complete list, from most to least popular:
Investing in tax-advantaged accounts, such as 401(k)s, 403(b)s, IRAs, health savings accounts (HSAs) (45%)
Selling positions that have lost value in order to offset capital gains (18%)
Holding investments for at least one year to ensure lower taxes on gains (17%)
Investing in tax-free municipal bonds (10%)
Investing in tax-advantaged deferred annuities (6%)
Investing in funds with low turnover (4%)
Many people still struggle to get their taxes finished. But fortunately there are excellent online applications available that can help you manage your taxes and ensure you're getting the most from your investments. Both now and in the future.
It's important to keep in mind that online tax tools and resources are available all year long to help you get the most out of your investments. After all, even though April 15th comes and goes, the truth is, it's always right around the corner.
Photo Credit: GotCredit