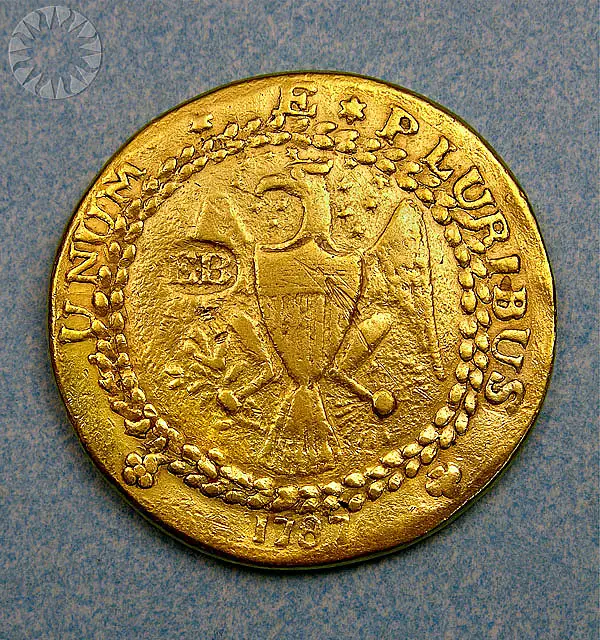 The trouble with holding long-term savings in cash is that the purchasing power of the U.S. dollar decreases every year because the federal government continually spends more than it earns.
Unfortunately, the erosion of the dollar's purchasing power is slow enough that most people fail to recognize how devastating this can be over long periods of time. For this reason, the safest and most effective way of protecting your long-term savings' purchasing power over time is by holding physical gold and silver.
To illustrate this point, consider a precious metals investment worth $100 in 1971 to its purchasing power today.
Specifically, if you bought $100 worth of gold and $100 worth of silver in 1971 and then stuffed them in a coffee can, along with a solitary $100 Federal Reserve Note, this infographic shows the purchasing power of all three options — assuming you decided to spend them today:

Photo Credit: public.resource.org; Infographic: Money Metals Exchange