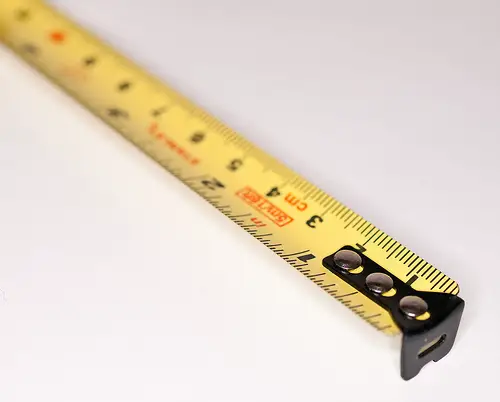 When making home improvements, savvy household CEOs employ an effective year-round strategy to help beautify their home and increase its value by using coupons, promo codes, and cash-back sites to help save money.
Whether it's weather-stripping a window, buying a new grill — or even a bigger project like new flooring or cabinets — coupons and cash back offers are a great way to save on all your DIY projects. As a result, most retailers are now making digital coupons increasingly available to their shoppers to boost sales.
Online Coupons and Rebates Put Cash in Your Pocket
Homeclick coupons are a DIYer's favorite. Using the Internet to look for promotional codes, digital coupons, and cash back on your purchases, you can save a bundle and turn your current home into the home you've been dreaming about — but stick with reputable sites to avoid the scammers.
Statista, an Internet statistics aggregator, estimates that this year alone, 112 million US adults will redeem online coupons — with that number expected to reach 126 million over the next two years.
For home improvement, you can find a Lowe's coupon or rebates through cashback sites like Ebates to make it easier and cheaper than ever to upgrade your home with a DIY project.
Yes, Cash-Back Sites Are Real!
A cash-back site is a reward site that returns a portion of the customer's money when they purchase goods or services through one of its affiliates. Here's how it works:
Whenever a customer wants to make a purchase, they visit the retailer via a link, browser app, or online portal that shows the amount of cash they'll receive for buying something there
Once the purchase is completed, the cash-back site then receives a small commission from the retailer, which is then shared with the customer who bought the item. So everybody wins!
Of course, the amount of cash paid to the customer varies depending on the site, and the number of purchases. Some sites pay their customers on a monthly basis, while others wait 90 days or more. Payments are generally made to the user in the form of gift vouchers, PayPal payments, or checks. Customers may also be required to meet a certain dollar threshold before they can cash in their rewards. Some sites even offer rewards for referring others such as friends and family to the site. According to The Huffington Post, many businesses also offer bonuses for customers who share experiences on social media and complete surveys.
Put Some Oomph in Your Renovation Project!
Using that Lowe's coupon on a rebate site could not only earn you the discount on the coupon but, depending on the website, as much as 5% cash back on your purchase. Increasing your buying power in this way can pay off big time the more that you keep at it. Just imagine shopping at the places you normally shop and being able to collect cash in addition to the savings that you reap using coupons and promo codes. At the end of the year that can be huge savings in your pocket already.
So think about all of the projects that you want to complete: maybe putting in a new front walk, making your front porch less of a hazard with new lighting, or updating your kitchen with some new cabinets and appliances. When you add all of that up and then figure that as much as 5% would find its way back into your wallet, those are savings you really don't want to turn down.
Photo Credits: wwarby