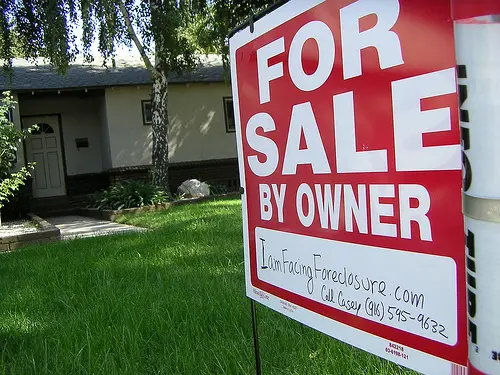 With Bank of England Governor Mark Carney indicating that interest rates may increase by up to 3% over the next few years, homeowners with adjustable rate loans should be thinking about how this would impact their monthly payments.
Recent research from the Money Advice Service shows that almost half of people don't know how they would find an additional GBP 150 ($230) every month to pay for their increased mortgage. And earlier this year, a separate survey carried out by YouGov on behalf of the Consumers Alliance, indicated an age gap with older homeowners close to the end of their deals were less worried about fluctuations in the interest rate than those at the start of their mortgages with less equity in their property.
At the height of the previous "boom" period, no-money-down mortgages were widespread, with people commonly borrowing many times their salaries. Although all was well while the market was buoyant, an economic crash and the resulting rise in unemployment left lots of homeowners struggling, or even unable to, pay their mortgage.
In an effort to stop a similar situation recurring, the Financial Conduct Authority introduced new rules in April 2014 which make it much tougher to borrow for a mortgage. The Telegraph recently reported on the new stricter rules, pointing to the previous problems of "self-cert" loans, where borrowers declared their income but did not have to prove or "certify" it.
This led to people exaggerating their earnings and borrowing more than they could afford. Lenders must now seek proper reassurance that customers can afford their payments. Potential borrowers should now be prepared to answer questions not only about their income, but also about their childcare costs (or family plans!), gym memberships and social habits.
Although new homeowners will be subject to more rigorous questions, there's no obligatory prompt for existing mortgagees to look at the ongoing affordability of their deal, and with the high likelihood that interest rates will rise before wages do, it's likely you'll need to pay a bigger mortgage without a comparable increase in your salary.
The Money Advice Service urges homeowners to plan for rises now, before they happen, listing a number of practical steps to take including assessing the exact cost of interest rate rises; seeing how much you could afford; considering overpaying; and exploring a new mortgage deal.
Photo Credit: Casey Serin