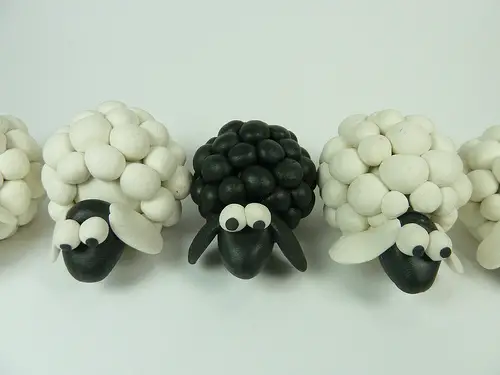 Credit card fraud is much more common than you might think. In fact, it is a multi-billion dollar industry for the criminals who choose to undertake such nefarious work.
Of course, there are two big reasons why credit card fraud is so widespread: 1) it's extremely profitable; and 2) there is an almost endless pool of credit card owners who unwittingly aid and abet the very crooks who commit the fraud through sheer carelessness.
As the following infographic shows, the good news is it doesn't take a lot of effort to minimize your risk of becoming the next victim of credit card fraud.

Photo Credit: ionics; Infographic: NativeMerchantServices.com