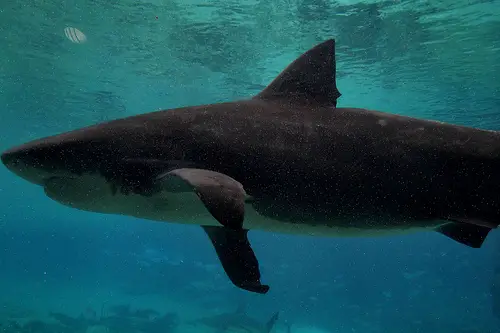 Over the course of ABC's reality TV show Shark Tank, business dreams have turned into a reality for many entrepreneurs.
Shark Tank highlights the ups and downs the process entrepreneurs must go through in order to obtain funding from sharks (otherwise known as a group of investors). Entrepreneurs are required to pitch their idea and hope that a shark will become interested in their product or service, and give them the funding they need to launch their business.
Making a deal on Shark Tank is a challenge for many entrepreneurs. According to the infographic below, there have been 377 pitches and only 187 deals. However, only a third of the deals featured on Shark Tank actually close! This is because many of the startups can't guarantee success within a year of launching.
While there are many challenges of obtaining funding from the sharks of Shark Tank, there are a few lessons aspiring entrepreneurs can take away from the TV show:
Always be prepared. As a startup founder, you must know your product or service inside and out. Investors want to know why your business is valuable to your target customers and how you'll guarantee success in the upcoming years. When you're ready to pitch to investors, make sure you can provide numbers and a strong business plan.
Be passionate about your business. Not only do you need to be passionate about your product or service, but you also have to be passionate about turning your business into a successful venture. There will be a number of obstacles you'll have to overcome when launching your startup, so it's important to keep your passion alive and show investors why you love your idea.
Build a network of investors. Your investor network is critical to your success as a startup. Not only do investors have funding to give your business, but they also have valuable insight that can help you create more success. It's also important to remember that investors genuinely care about the startups they give money to; therefore you should focus on building relationships with people who can take your business to the next level.
Launching a startup is a huge jump to take, but it can be a very rewarding journey for entrepreneurs. To learn more valuable lessons from Shark Tank, check out the infographic below:

Photo Credit: phallin; Infographic: Ivan Serrano