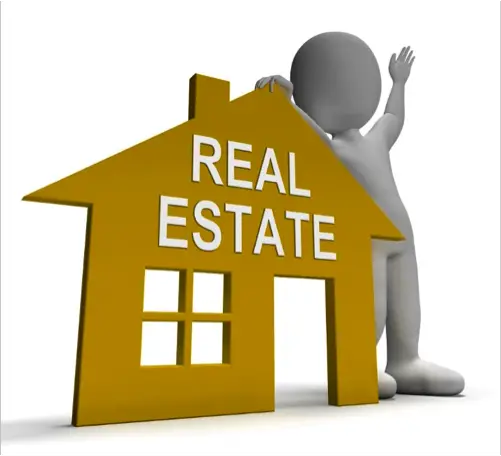 Buying property is expensive, which is why most people have to work a long time before they earn enough money for their dream home.
Of course, before one can find their dream home, they usually have to search through hundreds of homes to find a property that provides the right mix of amenities. After all, most dream homes are not only visually appealing, but also accessible, and easy to clean; for many folks, they also are often situated near their place of worship. Of course, there are other considerations too. Here are some of the most important ones:
Legal Issues
In India, almost every builder has to acquire more than 40 different permits and licenses from central and state organizations to start the construction process. However, the construction industry in India is not strictly regulated. Builders may build in regulated land, protected land or illegally acquired land; they may also fail to get the requisite licenses, resulting in serious legal problems for the buyer. There are many horror stories of buyers paying huge amounts up front and then ending up with nothing as construction is stuck in courts and litigation. To prevent this, most industry pundits recommend hiring an accountant and a property lawyer to go through the paperwork before purchase. Thankfully, reliable national construction companies are available that provide this paperwork up front.
Background Check
There are several other issues should be verified before you buy property:
Property tax. If you're buying from another owner, remember to check the property tax payment done by the previous owner. Contact the municipality of your city or village to ensure payments have been made. Also carry out a quick check on electricity, utility and other payments.
Loan or mortgages. Unscrupulous homeowners will sell mortgaged property to buyers by making fake property documents; the new buyer is then stuck in litigation when the lender comes to collect. To protect yourself, make sure you advertise the sale in a prominent newspaper. Then wait for at least a month before making a final purchasing decision.
Encumbrance certificates. Don't forget to ask for an encumbrance certificate that will protect your rights for as far back as 30 years. This certificate is available at local sub-registrar offices and clearly protects the buyer from any legal issues.
Multiple owners. Sometimes there are multiple owners of the same property. In this case, it is the job of the property owner to get release certificates from all owners to protect his rights.
Amenities
You should never be lured solely by fancy property brochures. Make sure you actually verify what is being offered before tending an offer. Remember, just because a brochure states that a property has road access, a local railway station, water facilities, garbage disposal, elevators, and a club house doesn't make it true. Some builders do forget to build in amenities and it is a smart idea to hold back payment until everything is ready.
Other points to watch out for:
Older construction is usually well-developed with shops and amenities located close by. On the other hand, new buildings take time to develop them.
Older homes usually have higher maintenance rates; new buildings cost less to maintain.
Older buildings are usually located in closer to densely populated areas while new construction is generally found on the city periphery.
Decide on a budget and stick to it.
Finally, whenever possible, talk to people in the area and find out common problems, assets and issues that you should be aware of and those that should be factored into the purchase price. The more research you do, the better off you'll be when it finally comes time to buy your dream home.
Photo Credit: stock photo