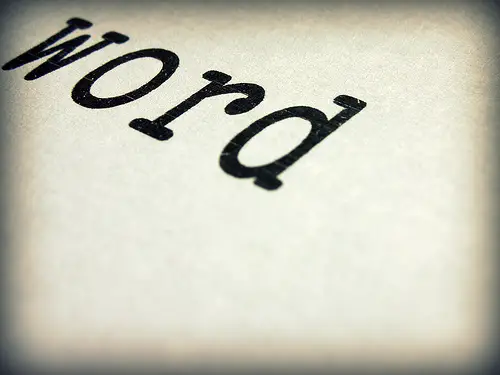 As a blog owner, it is difficult to come up with fresh topics and fresh content for your readers at all times; a content creation service understands your needs as a blog owner. Content creation services have writers available that are well-versed in a variety of areas and are able to complete fresh content requests based upon the instructions that you provide. Here are four examples:
Fresh Content
Every blog owner knows that fresh, relevant content is important to have available. Trending topics as well as a friendly tone that readers will relate to are the ideal approaches to take. Keep the content relevant to the topic of the blog. Unrelated content on a blog confuses readers unless it is listed as a featured post for a specific reason.
Writers Available on Short Notice
Most content creation services have writers that can take on work in rush situations, giving you the fast turnaround time that you require. There may be a premium attached to rush services, but you will have the relevant and professional quality work that you desire to display on your blog.
Variety of Writing Styles Available
Content services tend to have writers available that can work on a variety of topics. Rarely will you come across a service that handles only one specific niche. The writing styles of these writers will also vary. If you need a technical writer with a professional tone, be sure to request that when inquiring about the available services.
Daily Availability
Freelance writers make their own schedules. For the most part, diehard writers will make themselves available anytime that work is available. This is convenient for blog owners that require content to be completed on weekends, late at night or on short notice. Services are the most likely to have this type of availability.
Available writers can handle your workload and you'll always have fresh content. And if you like the work of a specific writer, you can always request that writer — this gives you consistency in tone, style and expertise for your particular blog. It also helps to create a professional relationship between yourself, the service and the writer. The end result is a strong working relationship that has little to no friction or drama.
One last point: Always consider the reputation of the service. It is important to read reviews from previous clientele before contracting with a service.
So, if you find yourself suffering from writer's block with increasing regularity, consider a content creation service. It may just be the right prescription for you.
Photo Credit: Maria Reyes-McDavis