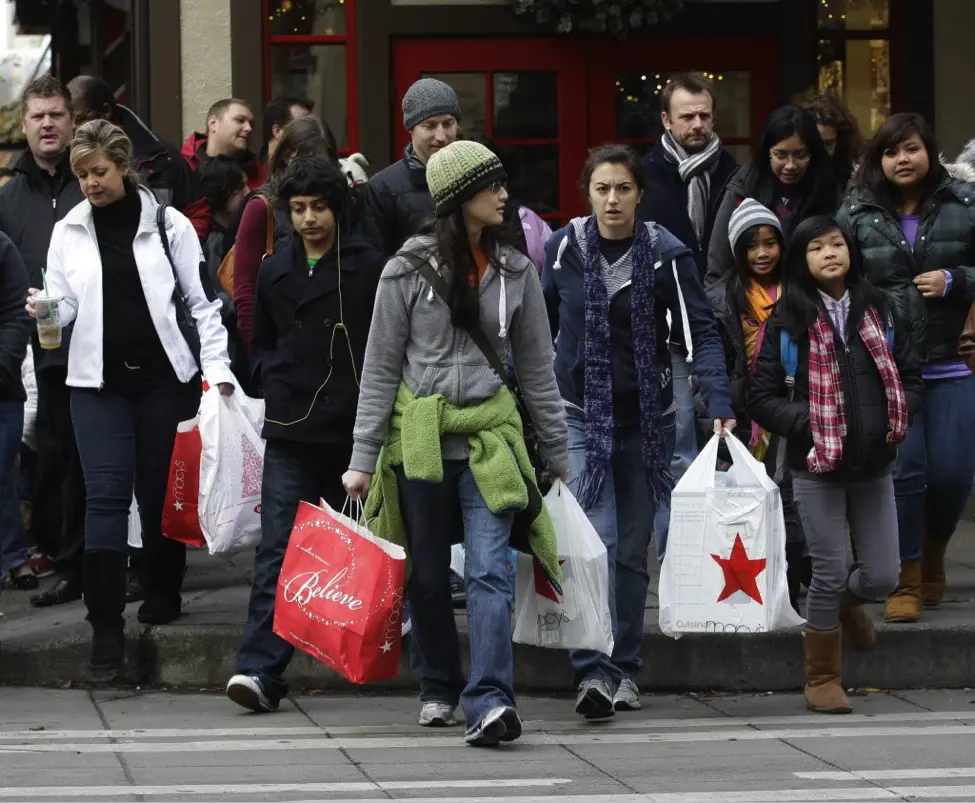 While procrastination is a universal phenomenon, we should all be fighting the urge to delay when it comes to shopping for the upcoming holiday season. Although many of us are content to wait and drive to the store a couple days before Christmas, it isn't the most efficient way to maximize your budget. The truth is, one of the best holiday shopping tips is that you're always better off giving your loved ones a great gift that they actually want, instead of whatever was left on the shelves for a double-price mark up on Christmas Eve.
Web Coupons
If you take the time to look, there are many money saving tools out there. For example, you can take advantage deals provided by online coupon providers like Coupons.com, and KrazyCouponLady. Oftentimes, you can snag awesome discounts for the entire family on items like clothing, jewelry, and housewares.
Looking for another holiday shopping tip? Many times, you can also get free shipping on your orders, hefty discounts on top of in-store markdowns. And if you're really lucky, you may even get cash back on select transactions.
Making a List
There's nothing worse than getting home from a marathon shopping excursion a couple of days before Christmas morning only to realize that you forgot to pick up a present for someone special. So take a page out of Santa's book and keep a list of what you'll get each person for Christmas. That way, when it comes time to start planning where to shop, you can minimize your travel.
Don't Be Overly Reliant on Credit
It can be easy to get carried away with your spending during the holidays if only because, when you're putting a large number of gifts on your credit card, it's easy to lose track of how much you're actually buying. A great holiday shopping tip is to keep track of your credit limits and focus on only buying gifts that are within your allotted budget for the holiday season.
Get Creative

Picking out one thoughtful gift for a single recipient can be more meaningful than buying a bunch of sub-par presents for everyone — so try planning a Secret Santa gift exchange with your family to lighten the burden for everyone. In a Secret Santa exchange, people guess who drew their name for the gift they'll receive. And if a Secret Santa gift exchange isn't your thing, get a present for the entire family instead. For example, here are two suggestions from Kiplinger:
Buy a single gift for your brother's entire family — perhaps an 'entertainment' basket filled with DVDs, microwave popcorn and gift certificates to the movies. Or for your sister, the new mother, how about an evening out at a restaurant, plus your services as a free babysitter?
The Bottom Line
Everybody is looking for a few great holiday shopping tips at this time of year. Just remember this: When it comes to gift-giving, it's the thought that counts. This is why, even if your gift isn't the most extravagant, you can bet they'll appreciate the gesture. No matter what it is! And if it's something the recipient will use, then all the better.
Photo Credit: stock photo