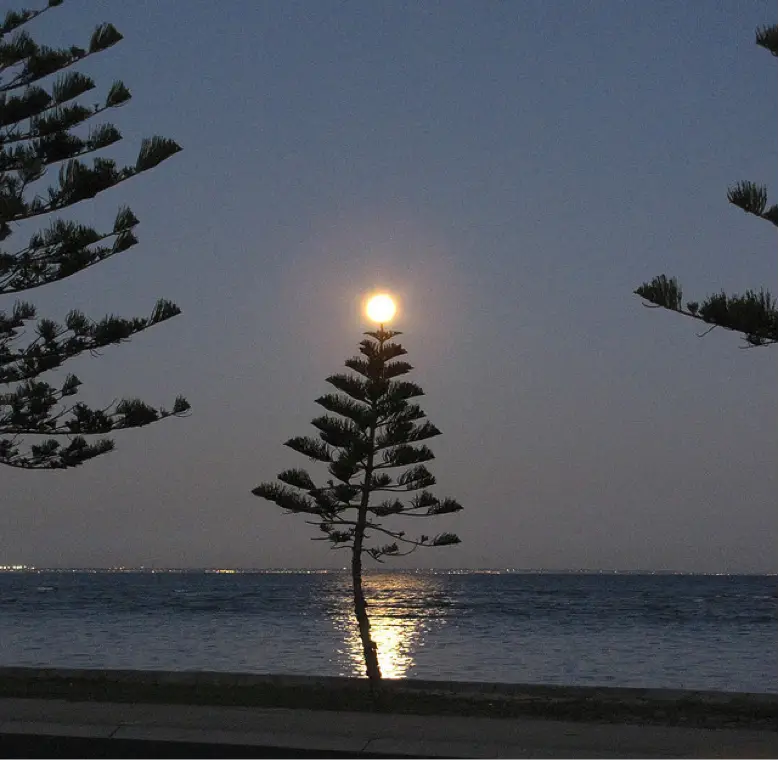 Although the development of excellent budgeting skills is important throughout the year, utilizing restraint and prudence with respect to personal finance is particularly important during the months that proceed the Christmas season. As the summer comes to a close and December looms near, individuals who want to be able to spend freely during the holidays should implement proven strategies that will enable them to have excess funds available during the holiday season.
If you're ready and willing to start implementing effective budgeting techniques, the following strategies can be of great use to you:
Create SMART Goals
In order to budget effectively you need to have a clear understanding of foundational financial realities, such as your weekly income and how much money you're attempting to accumulate by the time Christmas arrives. After you have attained this information, it is prudent for you to create SMART goals. The acronym "SMART" stands for Specific, Measurable, Attainable, Relevant, and Time-bound. An example of a SMART goal would be: I will deposit $100 from my weekly pay check into a savings account each Friday until December 1st in order to accumulate $2,000 of spending money for the Christmas season. When you set clearly defined strategic goals such as this, you are much more likely to accomplish them.
Make Your Own Meals
For many people, one of the most money-zapping endeavors that they engage in is eating out. This is oftentimes an especially prevalent behavior during the summer given the recreational, entertainment-like nature of the season. While eating out occasionally is fine, it's very expensive — so individuals who are attempting to save should get in the habit of preparing inexpensive home-cooked meals to offset the high cost of restaurant dining.
Rethink Your Vacation
Although the summer season is a great time to go on a vacation, individuals who are interested in saving money will oftentimes need to think critically about where they are going and for how long. For example, a two week cruise might be fun and relaxing, but the money that's required for this type of vacation can oftentimes exceed what you're willing to spend, unless you're, say, an avid points collector. Such a strategy will allow you to relax and rejuvenate yourself in inexpensive ways. For example, you could throw a pool party at the house of a friend rather than planning an expensive beach vacation.
Although this isn't an exhaustive list of how to budget after summer and before Christmas, it does provide you with several effective strategies that you can begin implementing now. By doing so, you'll increase the odds of having a surplus of funds during the upcoming Christmas season. Good luck!
Photo Credit: kimedoll