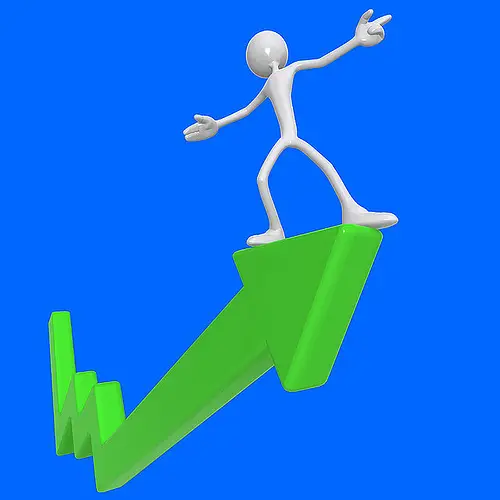 If you're thinking of investing in the stock market, you may be trying to decide if you should put your money into a start-up or if you would be better off investing in a company with an established track record.
Ultimately, you have to decide what level of risk is right for you. To do so, why not take a look at some of the pros and cons of each type of investments?
New Businesses Offer Lower Starting Prices
One benefit of investing in a new business is that shares are far less expensive. The company does not have as much net worth, so the shares have not yet increased in value. This is a type of investing that is popular with those who are new to it who may want to test the waters with just a small amount of money. They can buy multiple shares in a start-up for an amount that may not get them even a single share of a bigger company.
Smaller Companies Offer More Growth Potential

On top of that, there is the potential for quicker growth. If a company catches fire and really bursts onto the scene, you could make a lot in just a short amount of time. (Penny stocks are a prime example of an investment that provides tremendous growth upside with few capital requirements.) The big corporations are going to see slow growth since they are already so well established. However, the downside is that there is also the potential that a start-up is going to fail entirely. For every one that makes it big, there are many that fold, so there is a lot more risk to go along with the potential rewards.
Established Companies Offer More Reliability
There is not nearly as much risk when looking at larger corporations. A company that has been around for decades is not likely to fold overnight. Even if things start trending in the wrong direction, you will probably have time to get your money out without losing everything. The same cannot always be said for start-ups. The downside to this reliability is that established companies tend to experience slow growth or to stay at the same level of general success. While this means you are not likely to lose much, the company has already reached a high level of value. You are coming to the game a bit late, so the company is not going to make you a lot of money very quickly.
You Can Invest Long-Term
However, that is exactly why investing in these companies is good for your long-term investment plan. Maybe you don't need to make much money in a hurry. You don't want to make a living as an investor; you just want to set up a retirement fund that you can use in 20 years. This means that you want something that is reliable so that you don't lose what you've saved for retirement, and you also have plenty of time to wait for the slow growth rates to pay off. An established company fills your needs perfectly, especially if you invest in multiple companies through a mutual fund or similar options.
Photo Credit: o5com