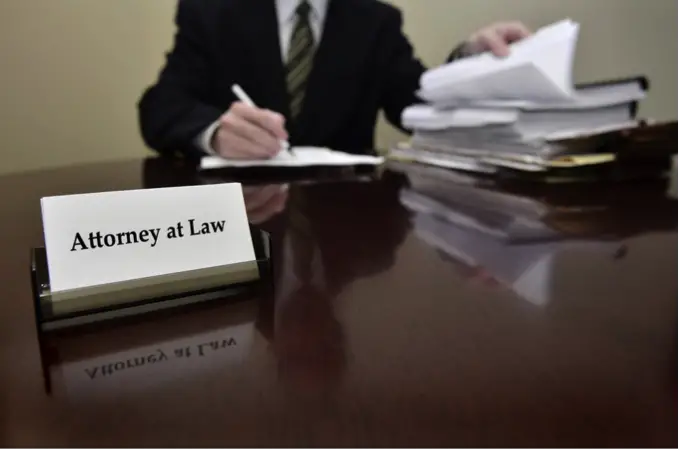 There are more than one million licensed attorneys within the United States. So having to choose one great reasonably-priced attorney out of such a massive population may seem just as impossible as finding a tiny needle within a tower of haystacks. However, several points should be considered when researching and interviewing your top selections to streamline the list and identify the best option available.
Check with Your Employer First
One of the first places you should check for a quality lawyer is through your employer. Most companies offer Employee Assistance Programs (also known as EAP) which usually provide discounted legal services to qualified employees, according to Employee and Family Resources (EFR). Keep in mind that these types of programs will not provide you with the very best, top-dollar attorneys in the state. However, you might be able to get just enough legal advice and guidance from your designated attorney to succeed within the courtroom.
Speak Directly to the Attorney
A common mistake made by many people in need of legal services is becoming hooked to a lawyer with whom you've never met or even heard of in the past. Within many partnerships and other considerably large firms throughout the country, the attorney that woos you into becoming a client might not be the actual attorney that takes your case. It is very likely for a senior partner, for example, to pass your case on to a first-year associate. This is why it is important for you to conduct an interview and thorough research on the actual attorney that will be defending you instead of the lawyer whose last name is the first one listed on the outside of the building.
Conduct a Thorough Interview
You will definitely need the legal services and expertise of your attorney in order to do your best in court. However, it is important to remember that the attorney works for you and not the other way around. That's why it is essential for you to conduct a thorough interview of each potential candidate that you are considering before making a final decision. It is best to keep all questions related either to your specific case or to the credentials and past experiences of the attorney. When verifying their credentials, do not hesitate to do your research to see if they are qualified to practice law in your state. To make themselves more knowledgeable and trustworthy within their respective fields, many attorneys will qualify for their Accredited Estate Planner and Master of Laws certifications as well, according to Forbes.com.
The Value of Constant Communication
Keep in mind that once you have hired an attorney, the legal proceedings of your case might become expedited based on your retention of legal representation. There are many judges throughout the country who work very well with attorneys when it comes to getting in and out of the courtroom in a relatively short period of time. It is essential for you to maintain an open line of communication with your attorney until the very end of the case. Most attorneys will have no problem answering your phone calls directly without forcing you to suffer through countless rounds of phone tag and unanswered voice-mail messages. A constant line of communication allows you to make sure that you both are on the same page so that you can rest assured in knowing that you hired the best person for the job.
Photo Credit: stock photo