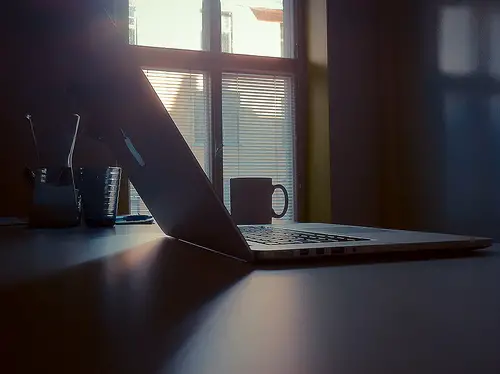 Do you often come away from business conferences feeling like you just wasted a lot of time? The events themselves could be to blame, of course, but it could just as easily be that you're not making the most of them.
Try these tips at your next conference, and odds are that you'll be singing a different tune:
Step 1: Know Who will be Attending
As early as possible, get a hold of the attendee and speaker lists. Identify speakers who you absolutely want to hear, and pinpoint people with whom you should connect. Use an event app to keep notes so that you follow through.
Step 2: Keep Up with Buzz through Social Media
Keep track of what people are saying about the event before, during and after it by staying tuned in to social media.
Step 3: Contribute Feedback
Whether you find the event useful or not, share your opinions with the people who organized it. With any luck, they will use your feedback to improve future events. This article from the New York Times has some great tips for sharing your feedback constructively.
Step 4: Use Downtime to Meet in Smaller Groups
Identify people with whom you'd really like to connect and invite them to meet up outside of the conference for dinner or drinks. Small gatherings are much more conducive to forging important connections, and they can help you come away from a conference feeling like you actually learned something.
Step 5: Create a Personalized Agenda
If the conference provides one, use an event app to map out how you would like to spend your time learning from. This will help you avoid wasting a lot of time. Whether the event is being held on a single day or across several days, knowing where to be and when to be there will help enormously.
Step 6: Ask if You can Contribute Something
Can you contribute to the conference in any way? Don't sit around waiting for an invitation. If you have a great idea, get in touch with the event organizers and bounce your idea off of them. Actively participating in a conference is an excellent way to squeeze as many benefits out of it as possible.
Step 7: Reach Out
Spend as much time as possible networking with organizers and attendees. Go to the parties, the bar meet ups, and take advantage of the "off the clock" networking opportunities.
Step 8: Sort Business Cards Right Away
If you get back from the conference with a stack of random business cards, you're liable to stuff them into a drawer and forget about them. Instead, immediately sort them into two piles:
people with whom you'd like to connect more
people who are unlikely to get you anywhere
On the cards that you keep, make notes of how you plan to connect with each person and make sure you follow through.
Step 9: Keep Track of what You Learn
After each speaker is finished, try to note at least one thing that really stood out and made you think. By the end of the conference, you may be surprised to see that you've actually learned a lot. A great exercise is to offer a recap session to your colleagues who didn't go with you.
Step 10: Apply what You Learn to Your Own Events
At some point, you may be charged with planning a conference yourself. Use your experiences at past conferences to ensure that your own events are as useful as possible, you might even be on your way to becoming a knowledgeable event organizer.
The more you apply these tips at business conferences, the more naturally they will come to you. It won't be long before you're gaining a lot from each event that you attend.
Photo Credit: TeppoTK