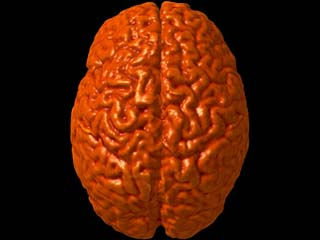 When it comes to business, success depends on staying ahead of the competition. The know-how that helps achieve this is competitive intelligence. Whether it is planning a strategy, improving product features or providing better customer service, a company has a definite edge if it knows exactly what its competitors are planning. Here are a few tips on harnessing the power of competitive intelligence to your advantage.
Knowing your competitors
Compiling a list of competitors is the first step in using competitive intelligence. It is useful to maintain an up-to-date spreadsheet that lists names of competitors, their products, and their business websites. Scheduling time on a regular basis — say an hour every week — for researching information about the companies on this list is also important. Collecting data about the company's offers or discounts, their company policy regarding customer complaints, and new products or services they have launched are some of the ways to learn more about the competing firms. You can also use freely available online services to analyze a company and its finances in more depth.
Getting feedback from your customers
A business should ask customers how they came to hear of them. It's always useful to check customers' knowledge of similar businesses in the same field and any particular likes and dislikes. A special note should be made of comments — both positive and negative — relating to what customers make of particular features in a competitor's product or service. If you find customers complaining about your product or service in terms of performance or cost when compared to a competitor, you should pay even greater attention and note down the information in your spreadsheet.
Using the information wisely
Spending a few hours every month analyzing the data that has been collected and finding out ways to get one step ahead of the competition is often worthwhile. You should think about using innovative techniques to promote your products or services, and train your staff on providing better customer service than the competition.
An automatic reaction may be to offer lower prices on products, but this is really only a quick-fix short-term solution — lowering the price may fetch your firm a few more customers, but you have to realize that this will also eat into your profit margin, which is definitely not good for the business overall. More importantly, when a company reacts to competition by lowering its product prices, the signal it sends out is that it is trying to copy its competitor rather than creating an identity of its own.
The purpose of competitive intelligence is to help a company find out how it ranks in comparison to a business rival. Just copying the competition and reaching for easy solutions is not an ideal way to move forward as this does not help a firm establish its own identity in the market. The best way to use this competitive intelligence is to develop and execute a strategy that helps your company prove that its business is different from the competition in a positive way.
Photo Credit: Isaac Mao