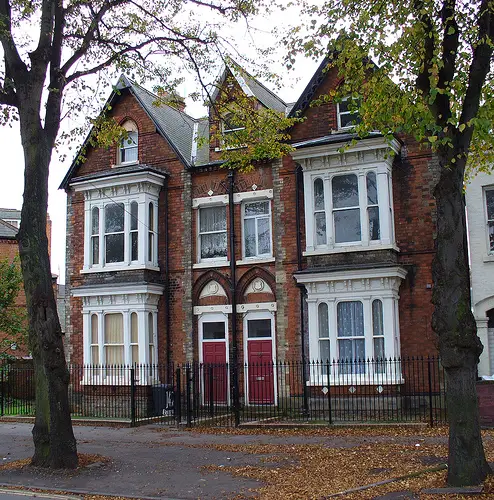 Selling your house can be a pretty stressful thing to go through; theres so much to think about and so much to do. Sometimes, its easy to forget that its a transaction, and you want to make as much money from the sale as possible. When were talking about house money, were talking serious cash, so the more you can squeeze out of it, the better.
There are a couple of simple things you can do to make your house look that little bit more valuable to a potential buyer. The main thing to think about is presentation; its all important. If youre lucky enough to have yourself a really great agent, then they might do some of this for you, but its not difficult to do it yourself.
Be a clean freak. Nobody likes a dirty home, and it just doesnt reflect well on you as a seller. Some people might be looking for a fixer-upper, but that doesnt mean they want to spend weeks scrubbing it clean. Areas you should always pay special attention to are the bathrooms and kitchen; most potential home buyers naturally expect them to be flawless.
Declutter. An organized and uncluttered home — including the surrounding grounds — not only makes any house look tidier and nicer, but it also creates space, which is what everyone wants. Dont leave anything lying on the floor that doesnt need to be there, and keep whatever you can stored away. Some say it might seem unnatural, but it just looks better. Similarly, keep personal items on display to a minimum. They might look nice, but potential buyers like to be able to imagine themselves in a house. Neutrality is your friend.
Freshen Up. Something that very few people think of, but is way more important than you might think, is smell. It may seem a bit weird, but some people really do have a thing about the way a place smells. People are not usually aware of how their home smells to others. Get yourself some odor neutralizer, or some nice candles. Just make sure you don't go overboard; nobody wants to be assaulted by overpowering aromas, whether it's roses or patchouli oil.
Decorate. Tasteful decoration is good too; while neutrality is the key, a house is always going to be more appealing if its been dressed up a bit. Its not uncommon for people to ask to buy furniture or decorations if the house is of a really high standard. Top agents will do this for you if youre paying a premium, but theres no good reason not to do it yourself.
By following these guidelines for presenting your home well, youll be giving yourself every chance of squeezing a little extra out of whoever buys it.
Photo Credit: David Wright