Grandfather says he's not much taken with teaching credentials.
To hear some "educators" talk, one would think nobody could learn anything without their expert ministrations.
Well … here's a case where Grandfather taught something without a word being spoken, strictly by example.
The child observes: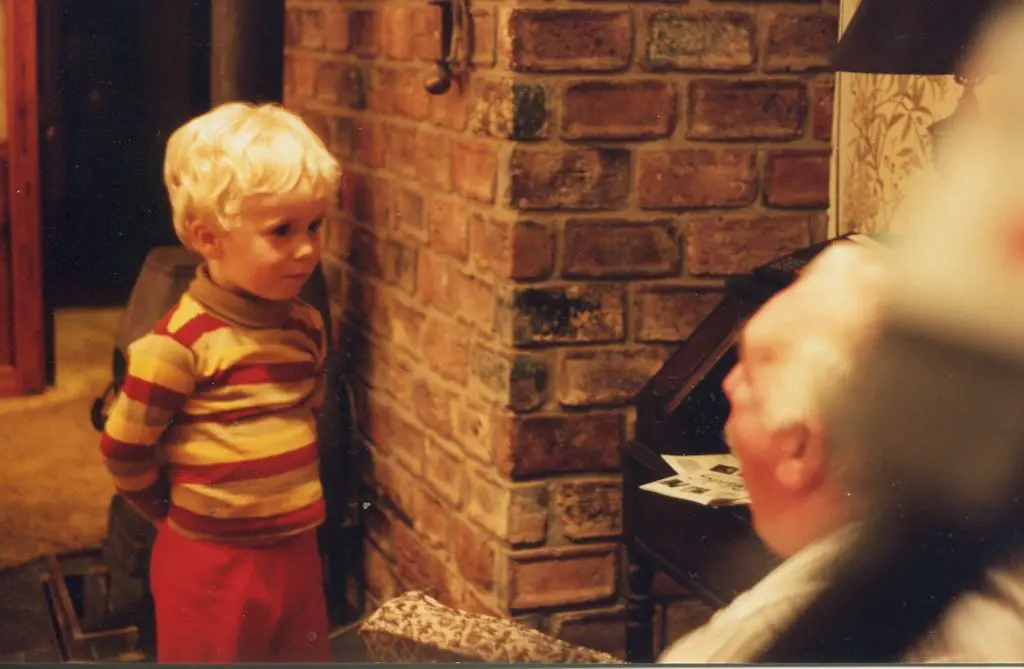 He makes progress: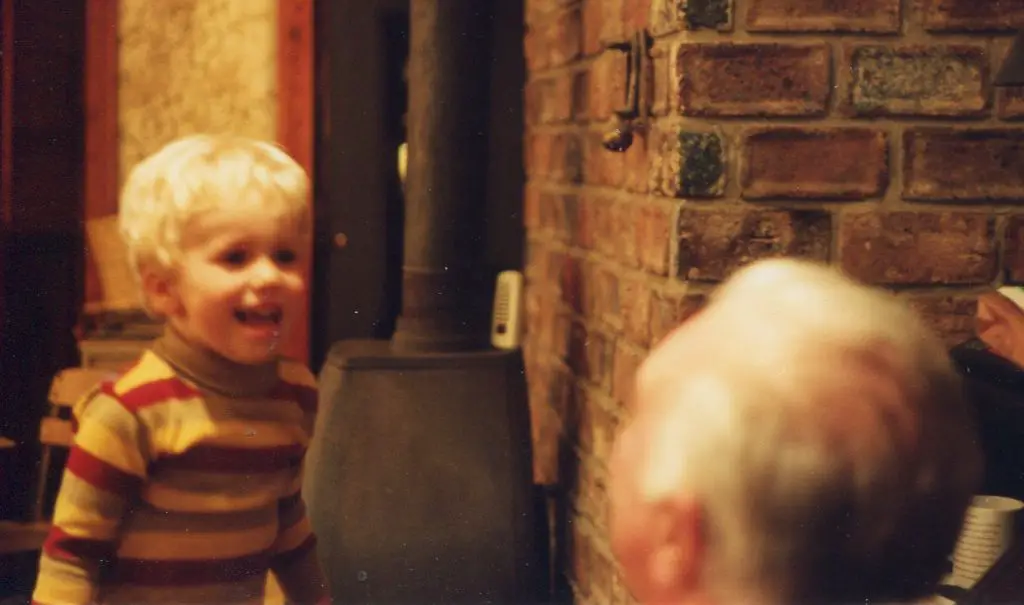 And masters it!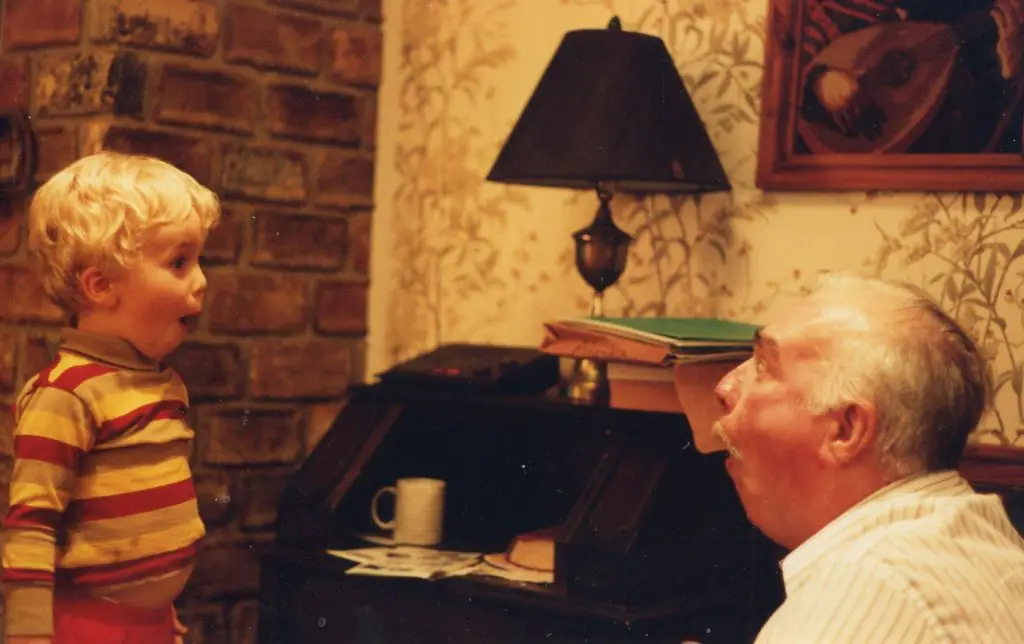 ***
About the Author: RD Blakeslee is a nonagenarian from West Virginia who built his net worth by only investing in that which can be enjoyed during acquisition and throughout life, as opposed to papers in a drawer, like stocks and bonds. You can read more about him here. This article was originally published on 17 May 2018.
Photos: Courtesy of the Blakeslee Family