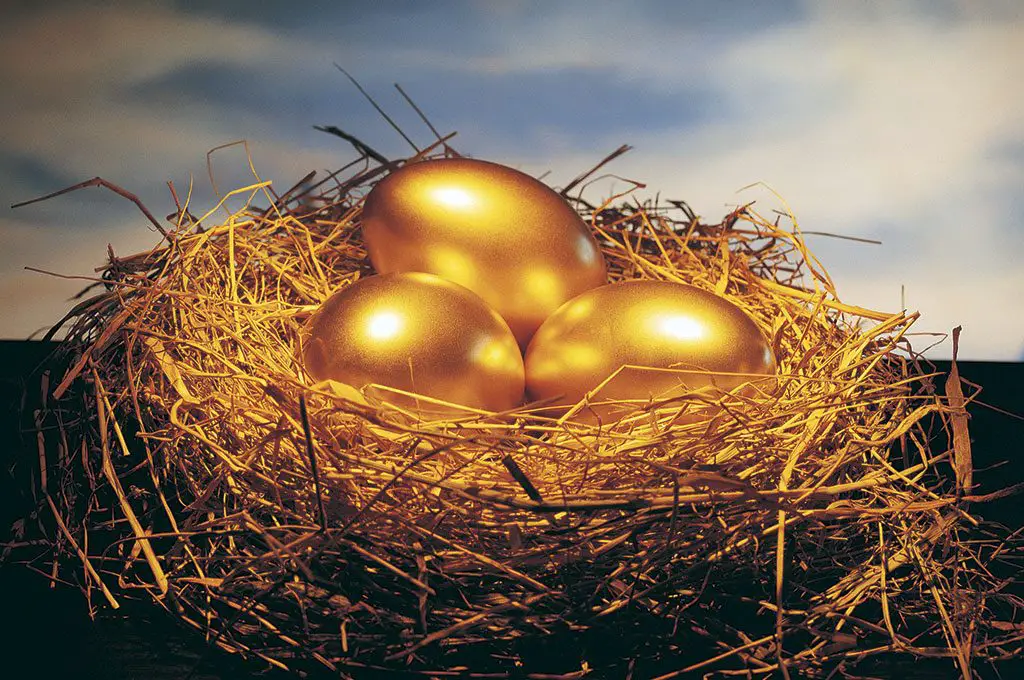 The UK's decision to exit the European Union — known everywhere as the Brexit — was news that shocked the world.
Financial markets are still reeling from the financial uncertainty unleashed by that landmark decision.
Global markets reacted drastically and there has been some interesting fallout and implications towards certain markets, most importantly gold.
Market Reaction
The day following the announcement, the S&P Global dropped nearly 5%. Meanwhile common assets and commodities like bonds, US dollar, and the Japanese yen shot upwards. The most important and standout asset was gold. After the Brexit, gold hit a two-year high and largest two-day surge in the past seven years; gold futures gained a remarkable 5% as well.
As UK stocks and sterling continued to slide, UK citizens began to look into other viable assets to save their money. One such citizen invested part of her savings in the form of 25,000 pounds entirely into gold. It was people like this that contributed towards the rise. They were worried about bank failures and cash suffering.
Gold dealers saw plenty of this as a raised interest in gold was from first time buyers. Uncertainty and events like the Brexit typically push people to buy gold as a safe haven.
Investing in Tumultuous Markets
The speed at which people were purchasing gold was unlike anything ever seen. Gold company investors and managers sometimes saw people converting upwards of half their entire net worth into physical gold.
Not surprisingly, the UK's gold bar and coin producer, Royal Mint, saw a rapid seven-fold increase of sales on 100-gram gold bars after the Brexit. These cost around $4400 each.
If you want to know more about investing during any time of a financial crisis or regular trading times, there are so many ways to get involved in investing in all types of securities listed on the stock market.
Of course, being successful and making money is an entirely different skill set and learning curve.
Current Gold Demand Increase
This year has already turned out to be quite profitable for investors in terms of gold and other precious metals. Gold bullion gained 17% during the first quarter of 2016 and is trending toward a 25% increase for the latter half of the year.
One exchange-traded fund, SPDR Gold Trust (GLD), has increased its gold holdings by 13 tonnes since May. The Brexit came at a time that contributed to gold prices rising. It was not the only condition for increased prices, but a set of important factors.
Gold mining supply is forecasted to decline over the next three years. The last time this happened was the period between 2001 and 2008, where prices surged over 229%.
The World Gold Council has reported that gold reached 1290 tonnes during the first quarter of 2016. This was the second largest quarter with increased demand coming from China and India. These two countries are the largest gold consumers and have been for years. China is the second largest economy in the world with increased imports of bullion into Hong Kong.
Continued Trend or Reaction?
Negative interest rates throughout the world have increased the demand for gold as a safe haven– andthe implications for gold is that it has entered into a perfect storm. On one end there were many problems with the Brexit that haven't been fully realized in the financial markets — and the implications for market turmoil are a further retreat by investors into sound and safe commodities.
Meanwhile, gold mining output continues to trend downwards; that is bullish for a further spike in gold down the line.
Photo Credit: stock photo
***
About the Author: Benjamin Watt is an investment banker who uses his inside knowledge to write informative articles for the general public. His articles appear on numerous news sites, and finance and investment blogs.