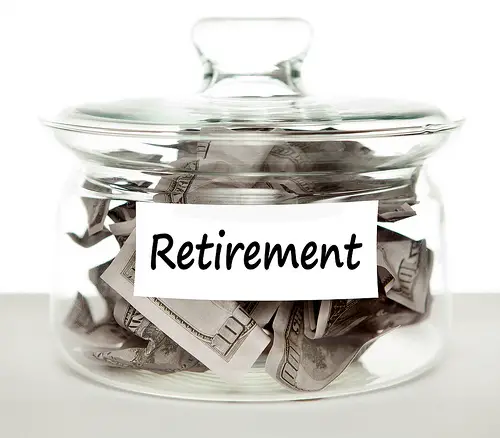 A million dollars — the figure many people have in the backs of their minds as the ideal retirement fund — isn't what it used to be. On average, it will last you about 25 years in retirement, and that doesn't include unanticipated expenses. If you need extra cash in retirement, a loan can begin looking awfully tempting. But loans are different in retirement, especially if you're not working part-time or earning income that can help you pay back the loan. Follow these five rules, and you'll avoid the most common retirement loan pitfalls.
Choose the Right Loan
It's tempting to put unanticipated expenses on your credit card, especially since most people don't conceive of credit cards as loans. But your credit card is indeed a loan, and these cards often carry sky-high interest rates. Don't let your preconceived notions about the "right" or "wrong" type of loan color your financial decision-making. Select a loan with the lowest possible interest rate, no matter who is offering it or how it is marketed.
Make a Budget
Taking out a loan without first devising a budget is irresponsible. You need to know not only how much the loan will cost you over time, but also how quickly you can pay it back. If you're not sure how much you spend each month, you should track your expenses for a month prior to making a budget, so that you can get an accurate estimate of how your loan will affect your long-term financial future. Your budget shouldn't just cover regular expenses, either. You'll also want to add a cushion for unanticipated medical expenses and other inconveniences.
Necessities Only
Particularly if your friends are jet-setting around the world or your kids are modifying their already-gorgeous home, it can be tempted to play a game of keeping up with the Joneses. But a loan should never be used to cover things you don't need, such as vacations, a fancy new kitchen, or a boat. No matter how financially stable you are, if you have to use a loan to cover expenses, you're not wealthy enough to afford the item you're purchasing with the loan. And that means you need to stick to necessities only.
Pay as Much as You Can
A loan that promises you'll only have to pay a few dollars each month to get out of debt can be a tempting option. But the sooner you pay off that loan, the sooner you'll have your financial freedom back. Moreover, if you're financially stable enough to pay more than the minimum payment, doing so is like an investment in your long-term future. After all, five or 10 years from now, you might have more expenses, or less money with which to repay the loan. Pay down that debt now and you can enjoy your retirement free of financial worries.
Consider Reverse Mortgages
For seniors over 62 who own their own homes, a reverse mortgage is often a savvier option than a traditional loan. These loans offer favorable interest rates, as well as reliable income. Reverse mortgages are also highly customizable. Of course, as with all loans, be sure to educate yourself on how the loan works. You can begin by using a reverse mortgage calculator to see how much you might qualify for.
Photo Credit: Tax Credits