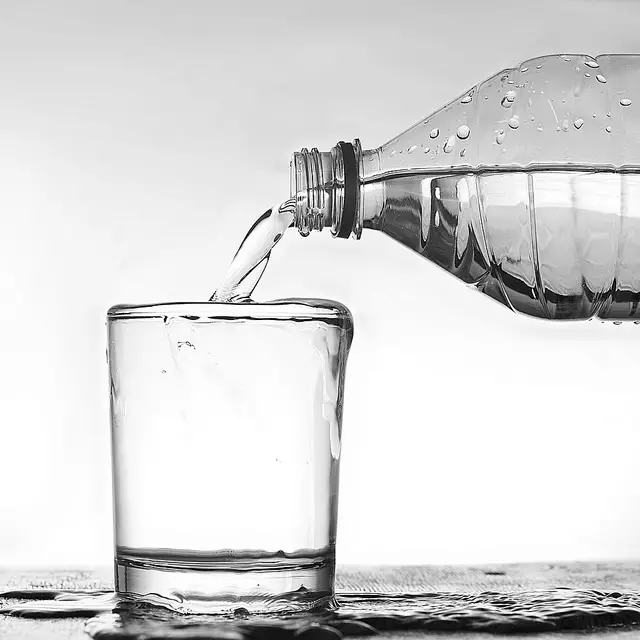 When I was a kid back in the 1970s most everybody drank water from their tap.
When me and my friends were playing outside and we needed to quench our thirst, we ran up to the nearest neighbor's water spigot and grabbed a drink from the hose.
Not any more. Now it seems like almost everybody drinks bottled water.
I even see the neighborhood kids carrying around bottles of water now when they play outside – mine included.
Oh, I've laid down the law and demanded that they drink from the hose like I used to, but I still catch them at times sneaking a bottle from the garage anyway.
Maybe I am becoming just a bit of a curmudgeon, but dammit, when compared to filtered tap water, the bottled stuff is expensive and generates a lot of trash too.
Not All Bottled Waters Are Created Equally
In the United States, bottled water is regulated by the Food and Drug and Administration, which mandates that it must be labeled according to one or more of the classifications listed below:
Spring Water: Water that comes to the surface naturally. It can only be collected at the spring, or from an underground aquifer feeding the spring.
Mineral Water: Water that contains natural mineral elements that are derived from the source.
Purified Water: Water that has undergone any of several processes such as deionization, reverse osmosis or distillation.
Sparkling Bottled Water: Also known as "sparkling spring water," "sparkling drinking water," and "sparkling mineral water," this water is carbonated via the addition of carbon dioxide.
Well Water: Water from a hole that is bored or drilled into a layer of very porous rock or sediment called an aquifer.
Artesian Water: Water that comes from an aquifer, but unlike well water, the water from an Artesian well is tapped at a point some level above the bedrock.
The Experiment
The point of this experiment, was simple: Find out if the taste of bottled water is superior enough to justify the extra cost when filtered tap is available.
As with my store-brand vs. name-brand taste test challenges, I decided to convene my now very-seasoned panel of experts to sample each of the items in a blind taste test.
I prepared individual samples of three varieties of water: a premium brand, a store brand, and filtered tap water. I allowed the waters to sit in the same room until all of the samples reached close to room temperature.
To ensure the taste test was a blind comparison, each sample was marked only as either 'A,' 'B,' or 'C.' The panel was then asked to taste and record which product they preferred; they were also free to note any accompanying comments they had regarding a particular product. When comparing products, panelists that could not discern a clear winner were allowed to give a vote for more than one sample.
As always, before we get to the results, I want to introduce our distinguished panel of experts — my wacky family, who I'm sure my regular readers know well-enough by now that they consider them to be family too (as well they should):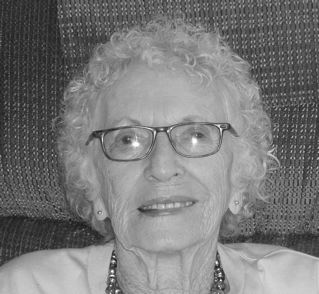 Aunt Doris
Birthplace: London, England
Age: 25 (Eat your heart out, Lady Gaga.)
Favorite Movie: Last of the Dogmen (1995)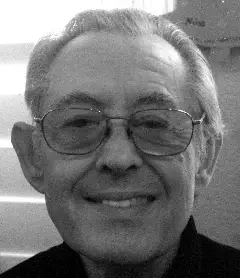 Uncle Paul
Birthplace: Youngstown, Ohio
Age: 80
Favorite Movie: The Wizard of Oz (1939 — Coincidentally, that's the last movie he saw at a theater.)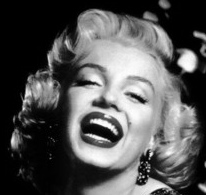 Aunt Mary Jane
Birthplace: New Orleans, Louisiana
Age: Invoked her 5th Amendment right against self-incrimination.
Favorite Movie: Il Buono, Il Brutto, Il Cattivo (1966)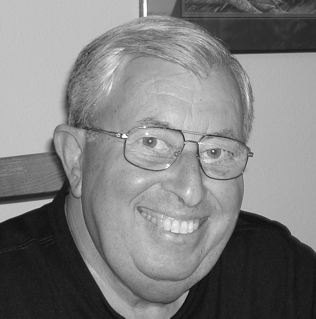 Dad
Birthplace: Youngstown, Ohio
Age: 72
Favorite Movie: The Godfather (1972)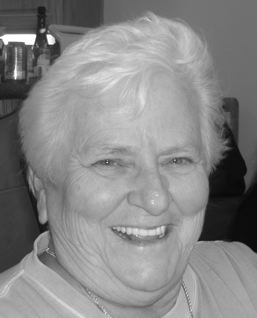 Mom
Birthplace: Youngstown, Ohio
Age: 69
Favorite Movie: It's A Wonderful Life (1946).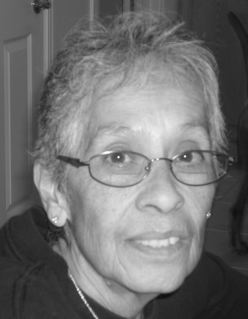 Rose
Birthplace: Los Angeles, California
Age: Old enough to be my mother-in-law.
Favorite Movie: "Some old mermaid movie I saw on TV. It's in black and white. I can't remember the name, but I think it's from the 1950s." (Thanks, Rose.)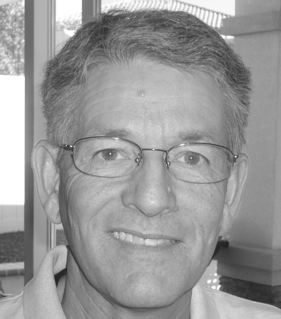 Kevin
Birthplace: Youngstown, Ohio
Age: 57
Favorite Movie: Waking Ned Devine (1998).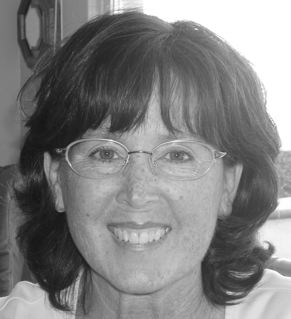 Chris
Birthplace: Hemet, California
Age: Classified
Favorite Movie: Also classified.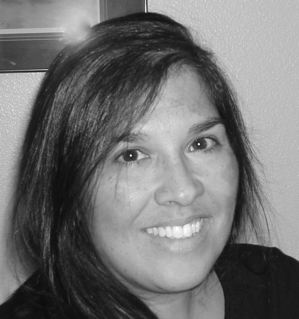 The Honeybee
Birthplace: Whittier, California
Age: 42
Favorite Movie: Pretty Woman (1990)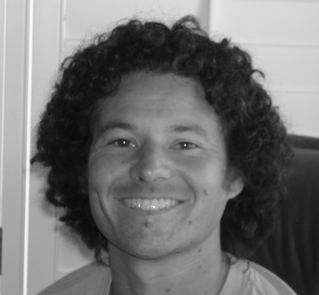 Evan
Birthplace: Escondido, California
Age: 31
Favorite Movie: Forrest Gump (1994)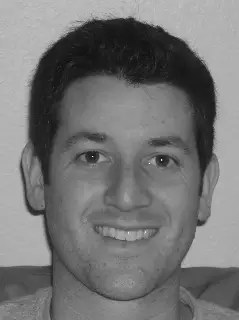 Mark
Birthplace: Escondido, California
Age: 29
Favorite Movie: Lawrence of Arabia (1962)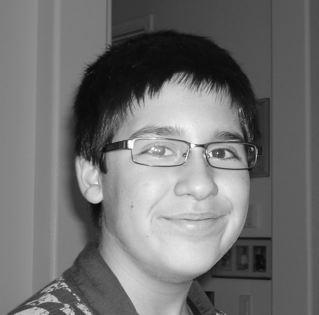 Matthew
Birthplace: Fontana, California
Age: 12
Favorite Movie: Zombieland (2009)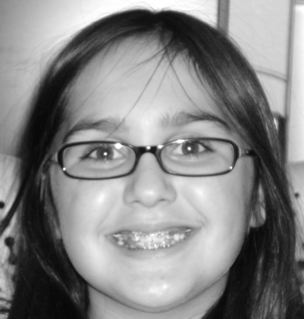 Nina
Birthplace: Fontana, California
Age: 10
Favorite Movie: UHF (1989)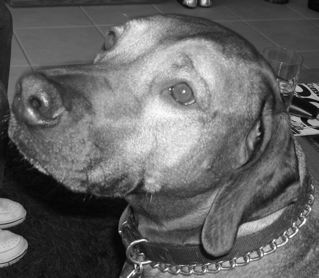 Major
Birthplace: Julian, California
Age: 6
Favorite Movie: Best in Show (2000)
For this experiment, I went to my local Stater Brothers grocery store and bought bottled waters bearing their store-brand label, as well as the premium Arrowhead-brand bottled water.
For tap water, I used the filtered tap water from my refrigerator; the filter was new and was therefore assumed to be working at peak efficiency.
Here now, in order of preference, are the results of the taste test experiment based upon the inputs received from the panel of experts.
1. Stater Brothers Purified Water

Price: $0.79 per gallon
Panel Scoring: 8 votes
The Verdict: The label of the store-brand Stater Brothers brand says it is purified water with sources from "deep protected wells in Southern California." There is definitely no attempt to mislead the public by Stater Brothers. No images on the plain blue label of fast-running mountain streams, cold fresh-water springs, or the snow-capped craggy peaks of Mount Baldy. In fact, I'll bet if I went to their "deep protected wells" I'd probably find a nondescript site somewhere in the middle of San Bernardino surrounded by a chain link fence with a barbed wire top. No matter. This water was the clear victor, garnering eight votes from my crack expert panel of 14 tasters. Both Mark and Evan noted the crisp taste of the Staters water, while Nina remarked that it quite simply had the best overall taste. Not everybody agreed though. The Honeybee felt the store-brand had an unpleasant aftertaste.
(tie) 2. Arrowhead Mountain Spring Water
Price: $1.10 per gallon
Panel Scoring: 4 votes
The Verdict: Unlike the Staters' brand, which was purified well water, the name-brand Arrowhead was spring water. Arrowhead, is a division of the better-known Nestle Corp., which also markets water under the Nestle Pure Life label. According to the Arrowhead label, the water came from one or more of six separate springs scattered across San Bernardino, San Diego and/or Inyo Counties. I would have thought that spring water would have had a decided advantage over purified well water, but apparently not. Only three of the panel members that walk on two legs felt the name-brand spring water was the superior drink. Doris and Nina both thought the Arrowhead spring water had a bit of an aftertaste, while Evan complained that the Arrowhead tasted "bleached-out." Hardly the ringing endorsement you want to hear considering the Arrowhead cost 39% more than the store-brand label. Well, at least Major seemed to like it. He quickly lapped up his dixie cup full of H2O and hardly spilled a drop. Then again, Major didn't discriminate against any of the three candidates.
(tie) 2. "Penzo Springs" Filtered Tap Water
Price: $0.005 per gallon
Panel Scoring: 4 votes
The Verdict: Yep. My "home brand" filtered tap water actually performed as well as the name-brand Arrowhead water. Of the panelists who preferred the filtered tap water, Dad liked it because it had "the mildest" taste, while Uncle Paul said it had "the most neutral taste"of the three. The filtered water had its detractors though. Mark said the filtered tap was stale. Meanwhile, Mom said it tasted flat, and Nina thought it tasted "mucky." But although the filtered tap water only garnered three votes from panel members that use a method other than panting to keep their body temperature in check, on a cost-per-votes basis it actually trounced the name-brand spring water. Looking at my water bill, I paid all of $29.64 last month for 8 HCF of water. HCF stands for "Hundred Cubic Feet," and one HCF is equal to 748 gallons of water, which means my household used 5984 gallons of water. Based upon those figures, I was able to determine that my very own "Penzo Springs" Filtered Tap Water costs less than one-half cent per gallon. That's right. Less than a penny per gallon! That is so darn cheap I'm seriously considering starting up a side business selling the "Penzo Springs" label. I've even got a tag line — "Penzo Springs Filtered Tap Water — From My House to Yours!"
Here is a summary of the panel's voting: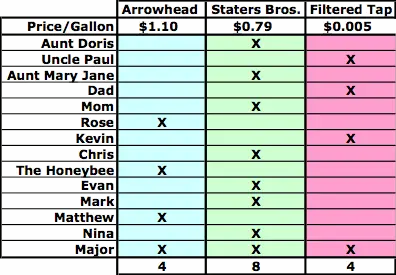 In Conclusion…
So what can I conclude from this experiment? Is the taste of bottled water so much better than the filtered water that comes out of my home's tap that it justifies the extra cost?
Well, that depends.
The store-brand Stater Brothers purified bottled water was the panel's clear favorite but even its discounted cost, relative to the national Arrowhead spring water brand, was astronomical when compared to the cost of my filtered tap water. A household that drinks two gallons of the store-brand water per day will spend $47.40 per month. If they drink the same amount of filtered tap, they will spend only 30 cents! So on a pure cost-comparison basis, the answer is clearly no.
My household goes through about a gallon of bottled water per day — that comes to less than $25 per month. Hardly enough for me to worry about — so for now, I think we'll continue to pay the premium for bottled water.
I'm sure my kids will drink to that.
Photo Credit: kstepanoff