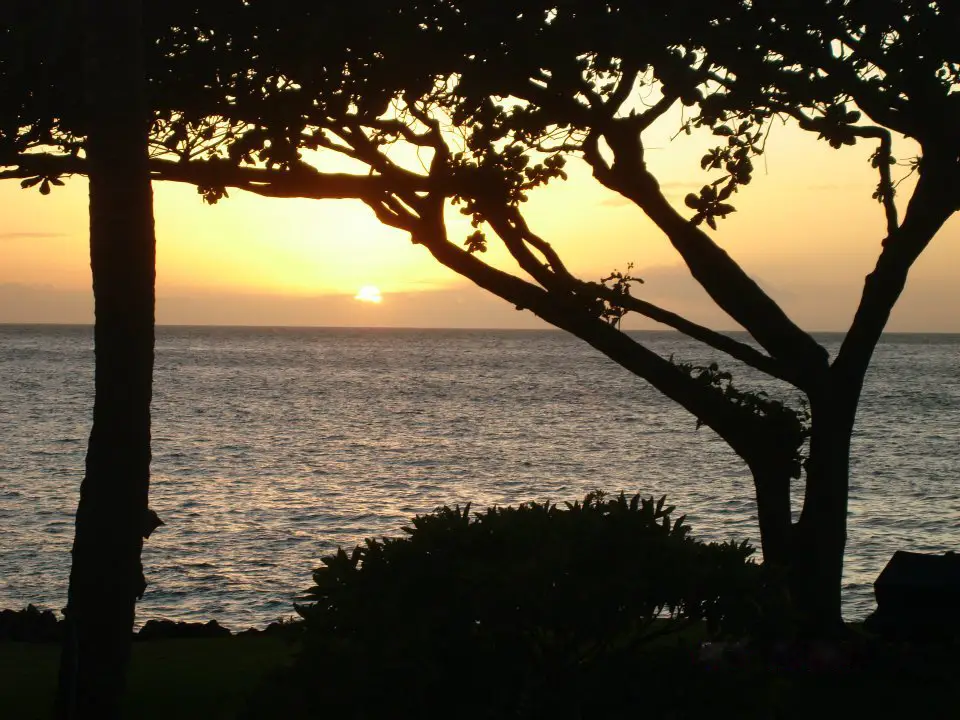 With summer right around the corner, many of us are thinking about vacations we want to take. But the cost of booking a getaway can be intimidating — and for some, not feasible. According to CreditDonkey, the average vacation costs $1145 per person, or $4580 for a family of four.
But it is possible to save money while enjoying a nice vacation. With that in mind, here are several tips on how to budget and spend smart during your holiday:
Make a budget
Before you book your plane ticket or hotel room, determine how much you can spend on your trip. This will help you decide on the perfect destination that won't break the bank. Whether you want to get organized or just map out exactly what you can spend, tools like Axiom Bank's AxiomGO mobile banking app can help. The My $ Manager function will help keep you on track and strategize your vacation spending.
Surf travel sites
Trying to find the best deals on airfare or hotels can be time-consuming and discouraging. Booking your trip through a travel site can help you find the best rates, as well as knock out multiple reservations at once, like your hotel, transportation and rental car. Sites like Expedia, Travelocity, Kayak and Orbitz will scour for the best rates so you can be sure you're saving where it counts.
It's no secret that certain times of the year for destinations are busier than others, and therefore, pricier. Take advantage of lower rates by booking your trip during off-peak times not only will you save money, but you'll probably avoid crowds and be able to relax even more.
Go for the off-seasonAvoid hidden costs
Mapping out costs of plane tickets, hotel rooms or rental cars can be fairly obvious expenses but remember that there are other costs that can creep up later meals, souvenirs, parking, resort fees and more. To avoid extra spending, try booking lodging with a kitchenette or an Airbnb so you can prepare your own meals to reduce dining costs. Also, pack lightly so you don't have to check luggage. What may seem like minor costs can add up quickly, so make sure you're keeping track! You can use AxiomGo's My $ Manager feature to set spending limits, note what you've spent and where you can save. It'll even provide alerts so you're always informed.
The best things in life are free
Finally, one of the best ways to save money on a vacation is to seek out free activities. If you're vacationing in a city, take in the sights at landmarks or historic places. If you're in the tropics, relax on a beach or have an oceanside picnic. There are many ways to make the most of your trip without opening your wallet, so do some research on your destination before you arrive!
Photo Credits: (sunset) the Honeybee; Axiom bank