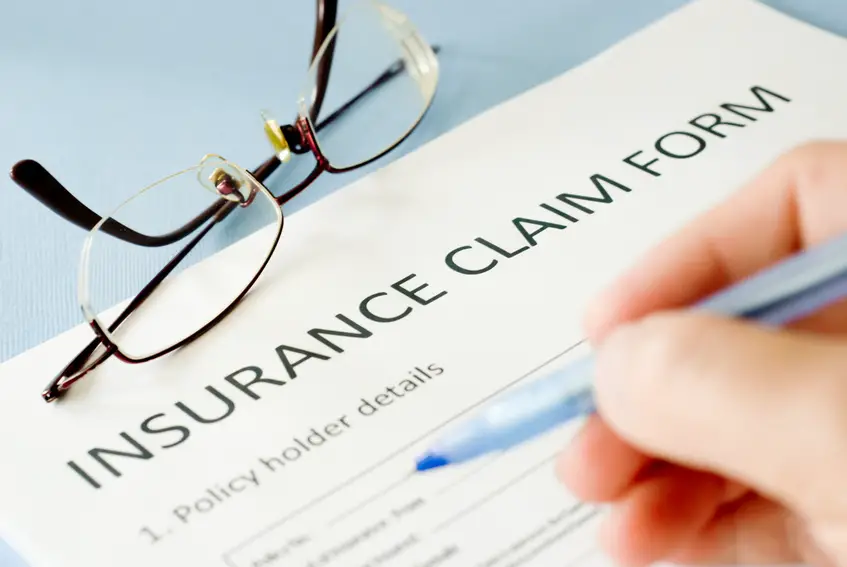 Insurers are expected to pay a record $135 billion to cover losses from natural disasters in 2017, according to German reinsurer Munich Re. This high costs was due to the most expensive hurricane season ever to occur in the United States and widespread flooding throughout South Asia.
Overall losses, which include uninsured damages, came to $330 billion. The only other year that was more expensive in insurance costs was 2011, which saw $354 billion due to an earthquake and tsunami in Japan.
Munich Re estimates that 710 natural catastrophes in 2017 caused the loss of about 10,000 lives. These catastrophes include hurricanes Harvey, Irma, and Maria, a severe earthquake in Mexico, and flooding in Asia.
Not only do 55% of Americans die without an estate plan, but so many buildings today aren't built to withstand drastic weather. This means when people are killed or lose property due to extreme weather, insurance companies face billions of dollars in losses.
Although individual events cannot be linked directly to climate change, the Munich Re report said global warming is playing a role.
While it was still difficult to attribute individual weather events to climate change, Torsten Jeworrek, a Munich Re board member, said, our experts expect such extreme weather to occur more often.
With 90% of natural disasters in the US declared by the President involve some level of flooding, this could mean bad news for insurance companies.
Hurricane Harvey was the most costly natural disaster of 2017, causing losses totally $85 million. The hurricane season caused the most damage ever, with $215 billion in losses.
California's devastating wildfire season caused $8 billion in insured losses. There were at least five severe thunderstorms across the country that caused insured losses of more than $1 billion each.
In Asia, heavy monsoon rains lasted four weeks longer than usual and killed 2,700 people and caused $3.5 billion in total losses.
Europe experienced unusually low temperatures in April, which caused billions of dollars in damage to farmers.
Ernest Rauch, head of Corporate Climate Center at Munich Re, said that 2017 was not "an outlier" in terms of natural catastrophes in the past decade. With insures losses passing $100 billion multiple times since 2005, this may be the new normal for the insurance industry.
The disasters rocked global insurers and also dealt a blow to a sector already having difficulties with thin margins, stiff competition, and decreasing prices.
Reinsurers, who insure insurance, have been encouraged to take a new look at their risk models as the plant continues to warm and storms before more severe.
The insurance industries have begun to wonder whether the mass amounts of catastrophes would allow them to reach higher prices for their coverage, which have been decreasing over the years.
This price increase would be the first major reversal since Hurricane Katrina in 2005.
Photo Credits: stock photo