Some folks hereabouts have wondered what Grandfather "at home" looks like.
Well, here's a scene for you …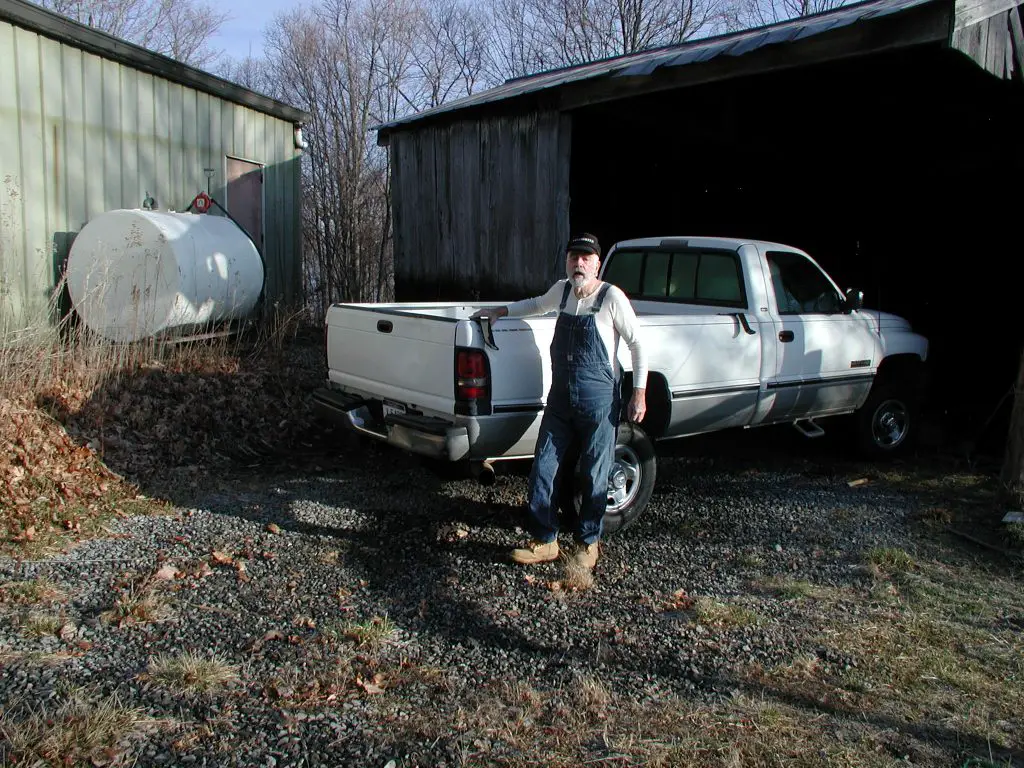 It occurs to Grandfather that he looks like a hick in that particular picture.
But, as you can see, his living room looks quite opulent …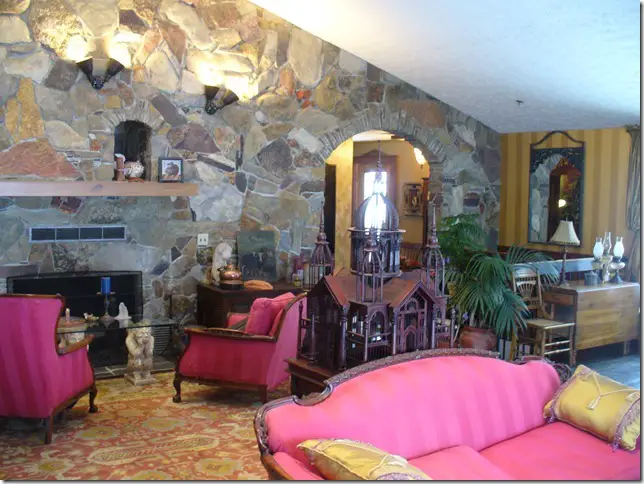 Well, Grandfather says it just illustrates a basic contention of his: One lives a more fully-satisfying life in the country, away from urban centers.
Grandfather says he doesn't do chores in his living room and he doesn't live in his barn, but he is at liberty to enjoy both.
LIBERTY.
Hear?
Happy Thanksgiving.
***
About the Author: RD Blakeslee is an octogenarian from West Virginia who built his net worth by only investing in that which can be enjoyed during acquisition and throughout life, as opposed to papers in a drawer, like stocks and bonds. You can read more about him here.
Original oil painting by: Grandfather's wife