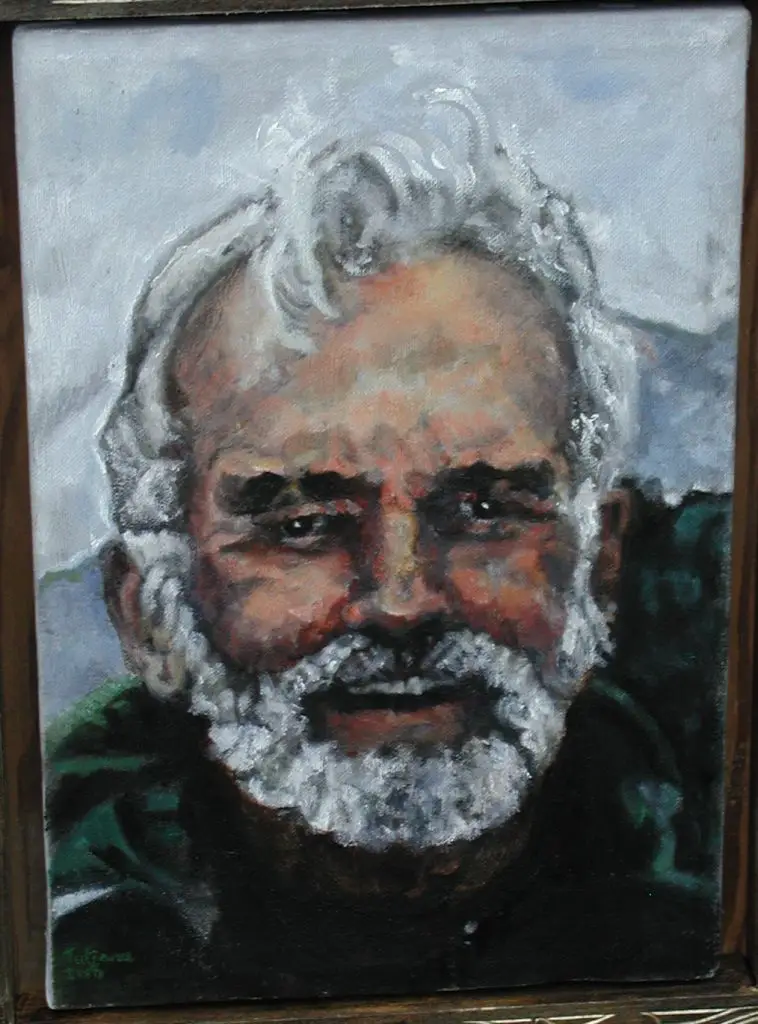 Grandfather says he used to work for the government.
He was a patent examiner. In common with all other bureaucrats, he had the authority to tell folks they could or couldn't do this or that — in Grandfathers authority, get a patent.
Well, the pro se applicant for a patent (that's a little guy who can't afford a patent attorney and tries to get one by himself) is a sitting duck for any examiner: just tell him "no" and he will go away.
An easy "disposal" of the right kind for an examiner, where disposals are the measure of his productivity. The right kind, because the higher ups are leery of too many allowances and too few rejections.
But Grandfather tried to put the right value on creativity, for himself and in others so, if the applicant's idea had merit (there's a key point. Merit should transcend rules, but it ain't easy to git er dun).
Anyway, Grandfather wrote up the meritorious idea for the applicant so it conformed to the rules and passed the case to issue as a patent.
He didn't get in trouble for it, because he had more disposals (some "meritorious" rejections, to be sure) than most examiners. So, another key point: Git more meritorious work done than average and you'll do well in life.
***
About the Author: RD Blakeslee is an octogenarian from West Virginia who built his net worth by only investing in that which can be enjoyed during acquisition and throughout life, as opposed to papers in a drawer, like stocks and bonds. You can read more about him here.
Original oil painting by: Grandfather's wife