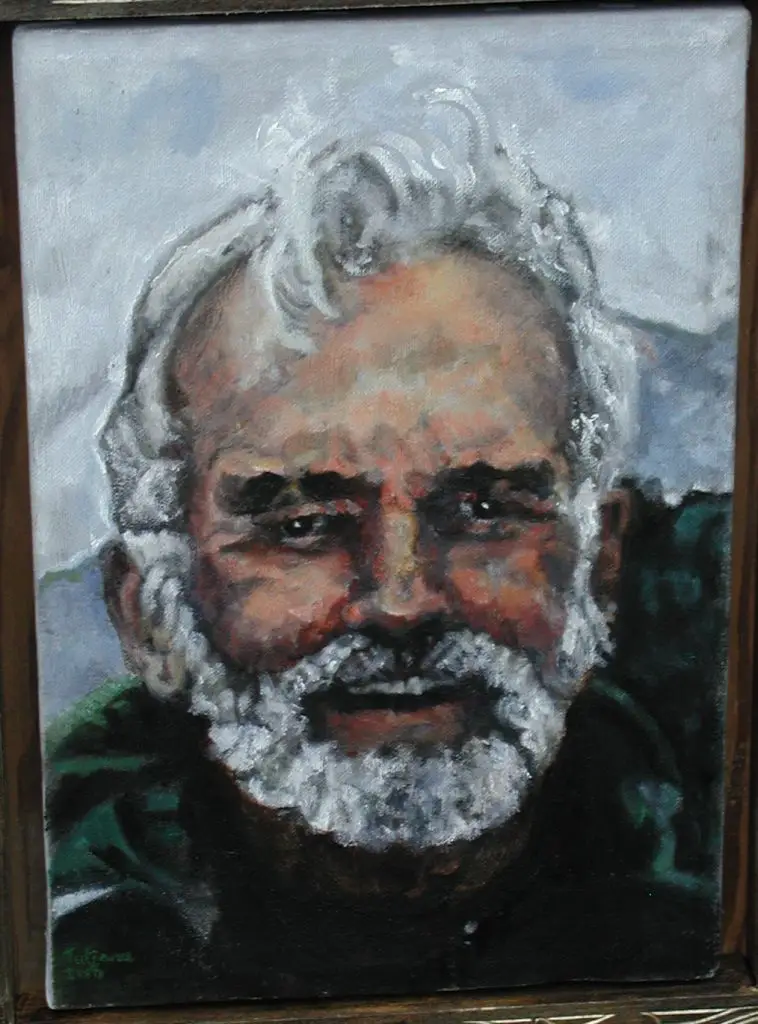 Grandfather says he has some experience working hard and working smart.
In 1949, he worked for the Ford Motor Company on the 8N farm tractor assembly line. The 8N had a transmission cover that a hoist operator lowered onto the transmission as the tractor moved along the line. It was Grandfather's job to set pins in the transmission bolt holes to align the cover as it was lowered, then pull the pins out and put approximately a dozen bolts in the holes, where they were tightened with an air wrench by the next assembler down the line. (These days, this is all done by automation.)
The pins and a supply of bolts were in a tray behind Grandfather who, working smartly from his point of view, saw that if he put the pins in his pocket and the bolts on the conveyor chassis below each tractor at the point each bolt was needed as the tractor approached, then he saved enough time to sit down before the next tractor arrived.
So, Ford laid off the man in the workstation before Grandfather's. That way, Grandfather's sit-down time could be used for Grandfather to do the laid off man's job — but modifying it by placing the muffler hanger bolts on the conveyor (Grandfather's method).
The United Auto Worker's Union rep didn't think Grandfather was very smart.
Grandfather guesses he was smart enough to figure out that if you want maximum personal gratification and benefit from hard and smart work, devise a way to be self-employed.
***
About the Author: RD Blakeslee is an octogenarian from West Virginia who built his net worth by only investing in that which can be enjoyed during acquisition and throughout life, as opposed to papers in a drawer, like stocks and bonds. You can read more about him here.
Original oil painting by: Grandfather's wife