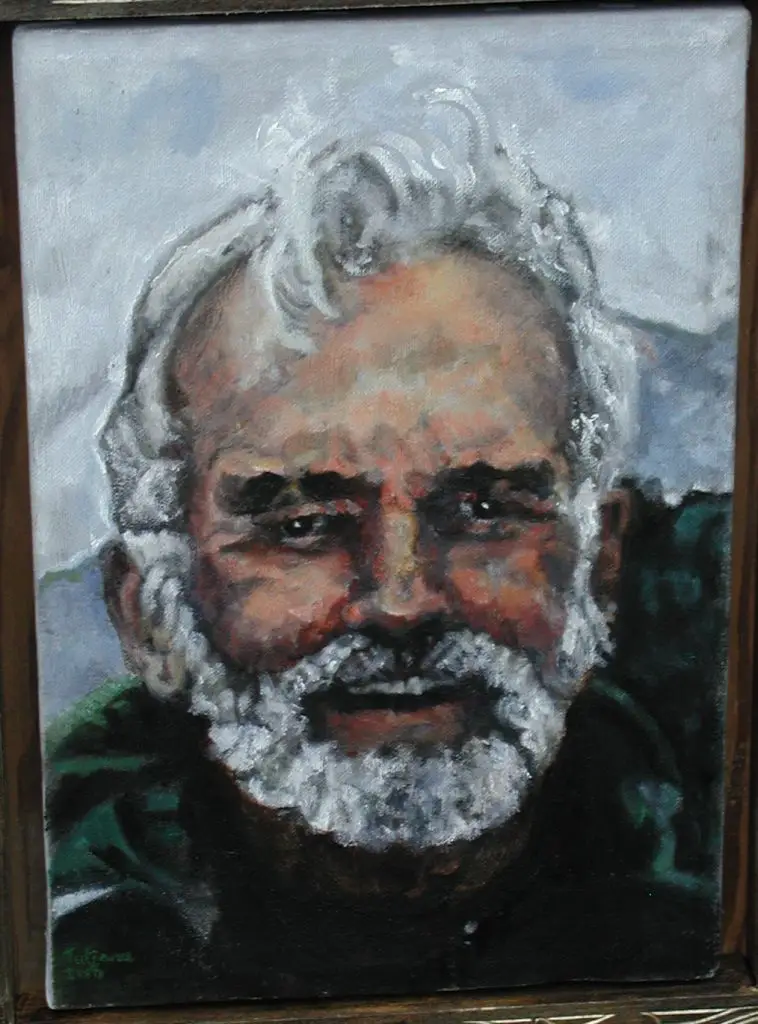 Grandfather says someone close to the past disastrous wildfires in California got him to thinking. "Older people know that everything heals," the man said. "Everything gets better if you just keep plugging away. But there are young people who are mentally destroyed — those are the people to feel sorry for."
Grandfather says he has been lucky and can think of only one set of notable adverse circumstances in his own life, young or old.
One day, in 1949, he parked his then-beloved 1936 Chevrolet on a busy thoroughfare overnight, but it had to be moved before rush hour the next morning. Well, one cold winter morning it wouldn't start so he left it and walked to work.
A police wrecker picked it up by the bumper to remove it and the bumper brackets failed. The car rolled loose in front of a brand new Buick (new cars were still scarce so soon after WWII), bounced off the Buick and plowed through a plate-glass storefront window. Nobody was hurt, but 18-year-old future Grandfather was devastated by the loss, for days.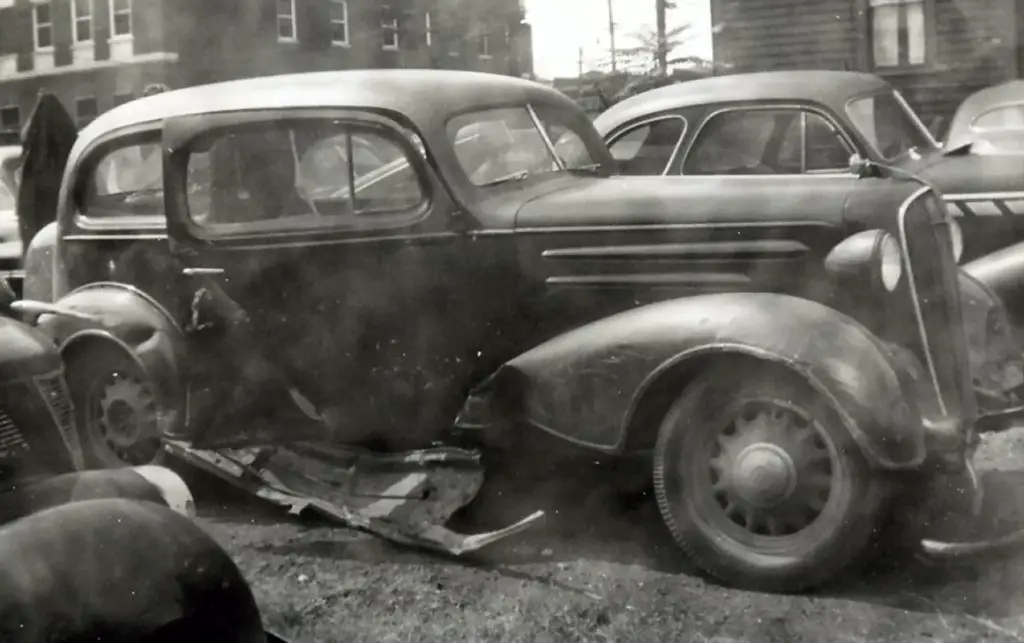 A few months ago, Grandfather's 1999 Suburban quit cold as he stared up the East slope of the Blue Ridge mountains. It has been said that one makes his own luck, good or bad. Grandfather says he wouldn't know about that, but he was lucky; he always carries a tow chain in his old vehicles and a kind young man in a pickup truck towed his car out of danger.
The car eventually made its way to a repair business a couple of hundred miles from Grandfather's home, where the repair bill was going to be upwards of $500. The car wasn't worth much more than that, so Grandfather asked the repairman if he would send Grandfather a hundred dollars, Grandfather would send him the title. So he did, and Grandfather did, and Grandfather felt nothing like as bad as he did in 1949.
***
About the Author: RD Blakeslee is an octogenarian from West Virginia who built his net worth by only investing in that which can be enjoyed during acquisition and throughout life, as opposed to papers in a drawer, like stocks and bonds. You can read more about him here.
Original oil painting by: Grandfather's wife