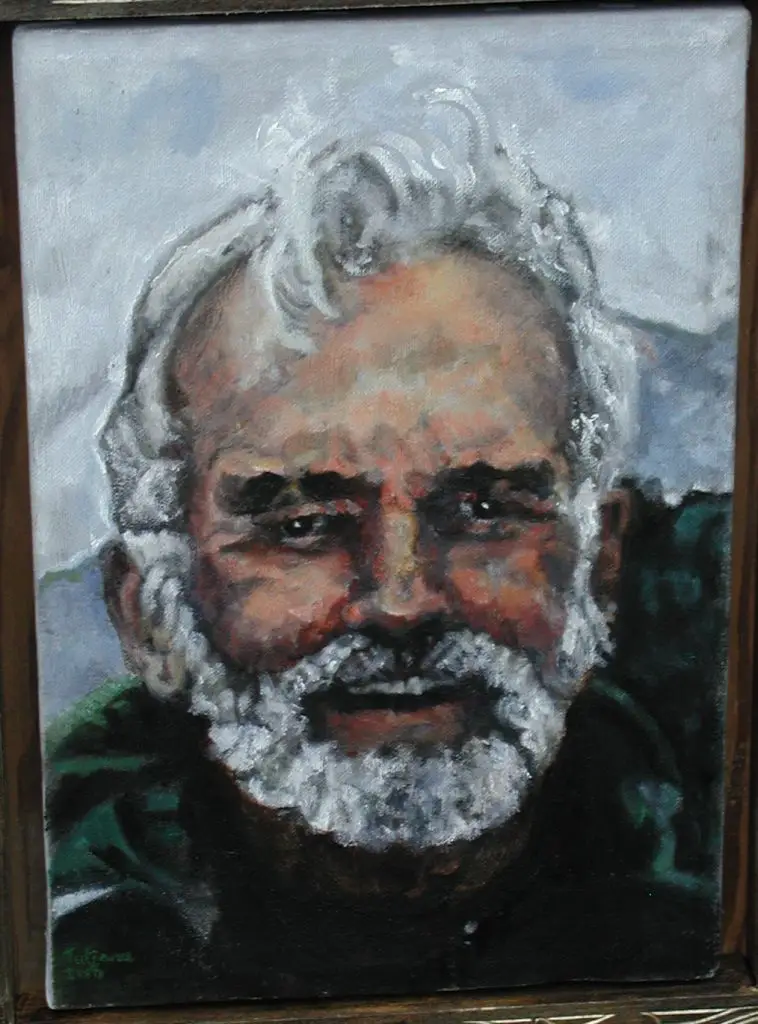 Horseless carriages and headless horsemen go together.
Horses really don't pollute the green space much — garden soil and
sparrows make use of it, such as it is.
But headless horsemen, in frantic search of money, use horseless
carriages, instead.
Now that hes been back on the land for awhile, Grandfather says some of
the old ways are starting to appeal to him.
***
About the Author: RD Blakeslee is an octogenarian from West Virginia who built his net worth by only investing in that which can be enjoyed during acquisition and throughout life, as opposed to papers in a drawer, like stocks and bonds. You can read more about him here.
Original oil painting by: Grandfather's wife