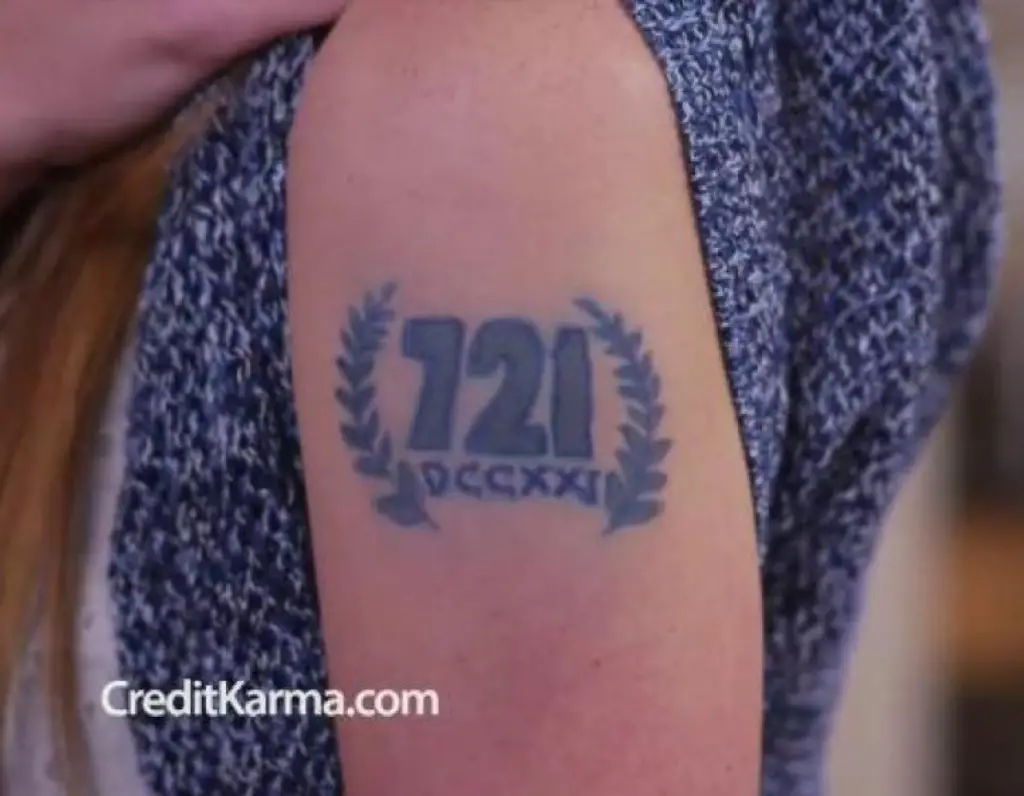 With over 60 million users, the masses have flocked to see their free credit score on Credit Karma. On the surface this seems like a good thing, and it is — for the credit bureaus!
Although no money changes hands for using Credit Karma, it is far from free. Once you understand the downside of using their app or even signing up, you'll realize it's quite fitting that "karma" is in their name.
A quick Google search reveals that Credit Karma is partnered with TransUnion and Equifax. These two companies rake in tons of money by gathering information about you, and then selling it to banks, lenders, employers and others.
The best thing about you choosing to use Credit Karma is this: TransUnion and Equifax don't have to seek out information about your personal credit situation because you download their shiny little app and then proceed to volunteer answers to all kinds of detailed financial questions about yourself. To put this another way, you willingly put your personal finance info into their grubby little hands, which can then be used against you later. What a great deal, right?
The trojan horse, so to speak, is that many people don't realize that the credit bureaus have little tricks to get you to validate your own debt! Here is one example of the validation process they use (click to enlarge):

You must answer this question correctly to even get a Credit Karma account; it's basically asking you to admit to a debt. Good look disputing it after you answer the question.
So remember, when you see the words "free credit report," it really means "free information for the credit bureaus."
Now, here's the final kick in the teeth if you use Credit Karma: the product you receive is basically worthless! They'll send you this really cool number and call it your credit score. However, the score means nothing and here's why: every bank and lender uses the FICO Scoring System. When it comes to credit scores, FICO is the industry standard. But Credit Karma, and other free credit scoring companies, use what is called VantageScore. It's a scoring system designed by the credit bureaus to provide a quick ballpark-estimate — but it is not accurate.
In the credit scoring industry, VantageScore is known as a "FAKO" score.
Unfortunately, the FICO Scoring System was set up to service the banks — not consumers. FICO is not a credit bureau, but a standalone company that sells credit scoring software to a wide range of creditors and bureaus. Today over 90% of all lenders use the FICO scoring system to determine your ability to pay back a debt. Quite frankly, your FICO score is the only credit score that matters.
Let me repeat that: Your FICO score is the only score that matters.
The following complaint to ConsumerAffairs from "Leah of Memphis, TN" offers one example of the issues you can run into by relying on Credit Karma's credit scores:
I have been using Credit Karma diligently for two years now, working so hard to rebuild my credit to accomplish my goals. Finally, I made it to excellent status of 753 and 751. So when we decided to move forward on an adoption and went to get a HELOC loan, the credit report the bank pulled was … get this: 666! Why on earth should I use a service that gives me THIS VASTLY INACCURATE information??? The bank representative said that the service was OK to peek at every now and then, but to definitely not rely on it. Use your annual free report instead. Wow. I'm out!
As for Credit Karma's Better Business Bureau grade, it's currently an F — so it doesn't look like many people are having a good experience with the Credit Karma app, or any free credit scoring company.
Don't waste your time!
***
About the Author: Sean Strauss is the creator and lead writer for Fico Wars, where this article was originally published. Having worked many years with Equifax as a manager, Sean has the knowledge and experience to help people struggling with their credit and FICO scores by using important key information he learned at the credit bureau. Follow Sean on Facebook or contact him at FicoWars@gmail.com.
Photo Credit: ispot.tv