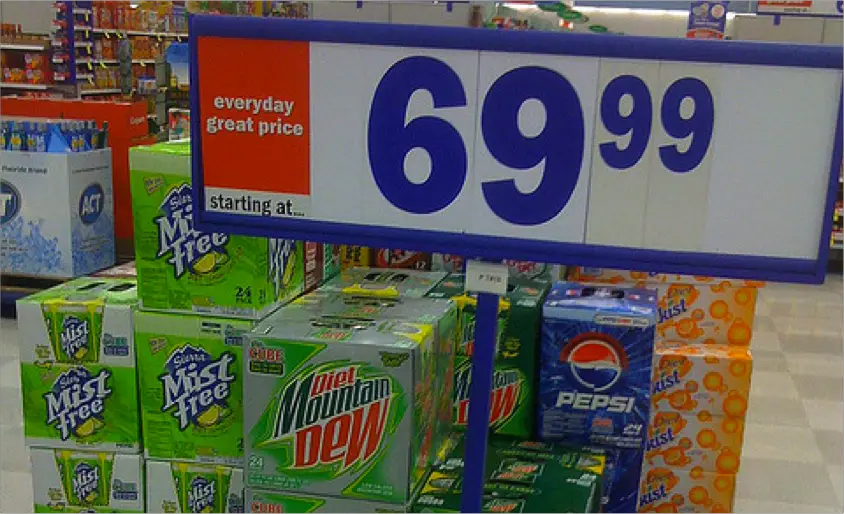 No matter how thrifty you think you are, the truth is, most people are constantly spending money; it's just part of being an adult. And if you have any level of property or responsibility at all, you have operating costs and overhead, just like a business. Many of these payments are for services that you need to live your life — and because most payments typically recur on an indefinite basis, many people decide to automate their finances.
But as industries change, there are frequent chances to lock in lower payments. Unfortunately, having automated payments means you don't always notice the opportunities for savings. With that in mind, here are three payments you're making now that you probably could be saving some money on:
Your Car Insurance. Car insurance is, no doubt, being drafted from your checking account every single month. Maybe you have been a customer with the same company for years, even decades. This is very convenient; both for you, and your insurance company. After all, they get to rely on you for monthly payments, regardless of whether they pay out a claim or not. Of course, they don't want you to investigate new industry trends or other disruptions that could drive down the cost of buying car insurance. (Automatic driving vehicles, anyone?) So be sure to call regional competitors to see what quotes you're offered. Your current company may match the quote — or offer you something better in order to keep you in the fold. If they don't, jump ship and take advantage of the better rate!
Your Utility Bills. There's different advice relevant to people who live in various areas. In Maryland, for example, energy deregulation caused a huge amount of new energy providers to sprout up almost overnight. This competition allowed energy customers to get all kinds of fantastic deals that had never existed before. Unfortunately, some people in Maryland never learned about those newfound savings. You may not have the same level of industry upheaval in your area, but it's worth checking out alternative prices for any reason.
Your Credit. There are several simple behaviors that you can do to improve your credit score and lower the price you pay for credit and other borrowing. It's sad but true; most people never check their credit score. To them, it seems like a difficult task — one with mysterious implications — but it's actually quite easy to check your credit score and make the changes necessary to improve it. Doing so almost always results lower costs for every dollar you borrow, potentially allowing you to save you tens of thousands of dollars over your lifetime.
Needless to say, there are plenty of other things you could be paying too much for — but change will only come after you commit to seek out the savings. It's important to always be on the lookout for savings. Doing so will almost always result in savings of a few bucks. Who knows, you might even be able to save a ton!
Photo Credit: Jason Meredith