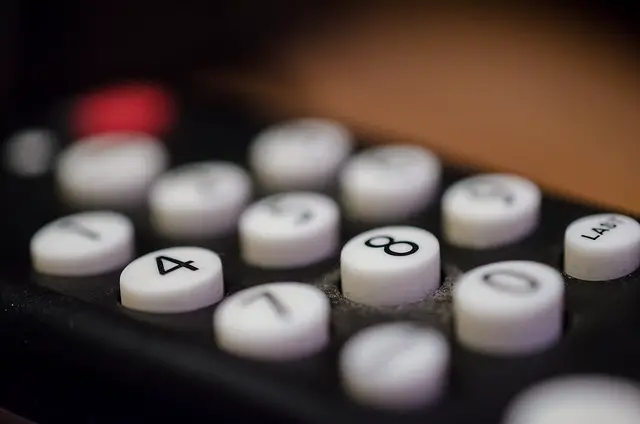 Having trouble "cutting the cord"? If so, you can ease the cost of cable with these savvy ways to shave money off your bill while still enjoying your favorite shows:
Optimize Your Internet Speed
If you enjoy cable the old-school way — by watching standard television from your flat-screen or box set — you may be paying for more oomph than you need.
"The cable company will often try to get you to choose the highest Internet speeds possible," says cable-cutting advocate Chris Brantner. "However, if you aren't streaming much then you can probably handle lower speeds."
Call your provider to see where you're at in terms of speed, inquire about lower speed rates and how it will affect your TV-watching experience, and modify your service accordingly.
Compare Rates
Call around and compare prices, then call your cable company and threaten to leave if they don't lower your price. Before you start making demands, however, go into the conversation informed and ready to haggle.
"Calling up your cable provider and requesting a better rate is a popular piece of advice," admits Kendal Perez, savings expert at CouponSherpa.com. "However, it's better to be prepared with competitor pricing than to assume the representative will simply offer you whatever promotion their hawking at new customers. Cable reps can be sticklers about only extending deals to new customers — until you point out a better deal from a competitor."
Ditch the Premium Channels
If you're a fan of premium channels like HBO, consider a subscription to its mobile app — HBO Now, for instance — over the standard broadband option. You can save money by getting a bundle package from your cable provider, which includes HBO — and other channels you probably won't watch — but you can save even more by just getting HBO Now, which is available at more providers for just $15 per month. You'll still need Internet service for both of these options, but since there's no contract with the apps, you won't be charged installation or termination fees.
Download Single Episodes
If you only enjoy one show on a premium channel, you'll save a lot of money by forgoing the subscription or app by downloading single episodes from various online services.
Leverage Network Websites
If the shows you enjoy aren't aired on premium-channels, but rather networks like AMC or TBS, you can watch certain episodes on the Internet. Just visit the networks' respective websites to find a selection of current- and past-episodes from your favorite shows. New-release episodes sometimes don't post for a week, so that's a trade-off, but if you can handle the wait, it's a great low-cost option that's included in the price of your WiFi. And if you're in a coffee shop, library, or other public place you may not have to pay for the WiFi at all.
Share a Streaming Account
I've shared a Netflix streaming account with a friend for years. It's half the price for both of us, and we can access it on all of our devices. I've also done this with an HBO Now account, Hulu, and other streaming services.
Track Promotional Periods
"When you receive a promotional rate to reduce your monthly cable bill, keep track of the start date and duration," Perez suggests. "Cable companies hope you'll forget this information and pay an increased rate when the promotion ends. By staying organized, you can negotiate a new rate before the price hike takes place."
Just Say No
We're all suckers for a good deal, but your goal is to reduce your overall cost for cable — not increase it by taking unnecessary promotions that are too good to pass up.
"When you request a better deal from your cable provider, their first response will likely be a slightly costlier package that includes faster Internet and more channels," Perez explains. "You may be tempted to take them up on this better value, but ultimately it's an upsell designed to distract you from the true purpose of your call."
Cut the Cord
Maybe it's time to drop standard cable altogether.
"With so many streaming options available, cutting your cable is less painful than it used to be," says Perez. "Services like Sling TV typically start in the neighborhood of $20 per month and include ESPN and ESPN2, which is important since missing sports is an oft-cited reason for keeping a pricey cable bill. I subscribe to Netflix for about $15 per month and watch more TV than I think is healthy."
Photo Credit: m01229