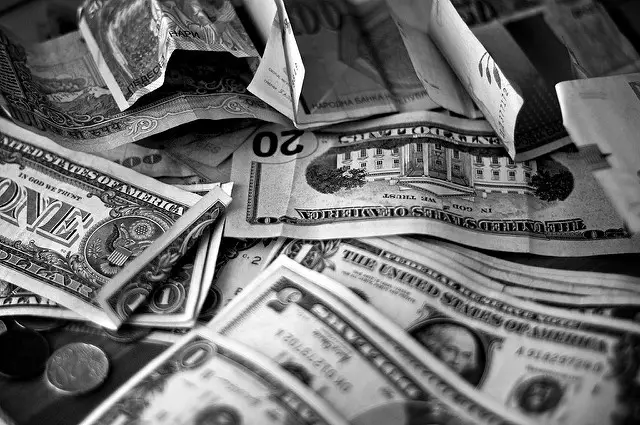 The movement of currency is a complex cycle that involves a number of different entities. It begins at federal facilities throughout the United States and follows an intricate path that takes it through banks, consumers, and businesses before the currency continues its journey through the cycle. When it comes to cash, a dollar bill — which gets the greatest use — has a lifespan of about six years and can travel farther than two miles a day and exchange hands more than 55 times a year.
Electronic banking and payment methods, on the other hand, don't involve physical cash or coins. This may make it difficult to visualize where and how your money is moving. Digital money is still part of the currency cycle, but it involves simple numerical adjustments to a bank account without cash ever being exchanged. The same principle applies to sending money electronically. Many people are opting to send money this way because of how quick and convenient it is. In fact, learning how to send money online is so easy that anyone can do it.
Regardless of how you use your money, it is constantly moving. Whenever you receive a paycheck, make a purchase, or deposit cash into your bank, you're a part of this never-ending cycle. To learn more about how your money moves, check out the following infographic.

Photo Credit: khrawlings