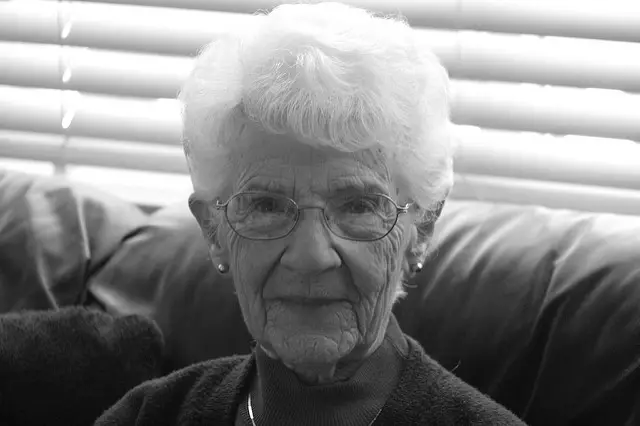 Grandma may not pay bills with a smartphone or trade stocks on her computer — but chances are she can teach a few lessons about saving money that you can take to the bank:
Live within your means; only buy what you can afford
Use credit only when absolutely necessary
Cook from scratch and turn leftovers into another meal
Clip coupons
Don't replace broken items; fix them instead
Get out of debt — ASAP!
The bottom line: Of course, Grandma also knows her homemade cookies are cheaper than store-bought brands — and taste better too. Whether she shares the recipe is another matter.
Photo Credit: 5thLargestInAfrica