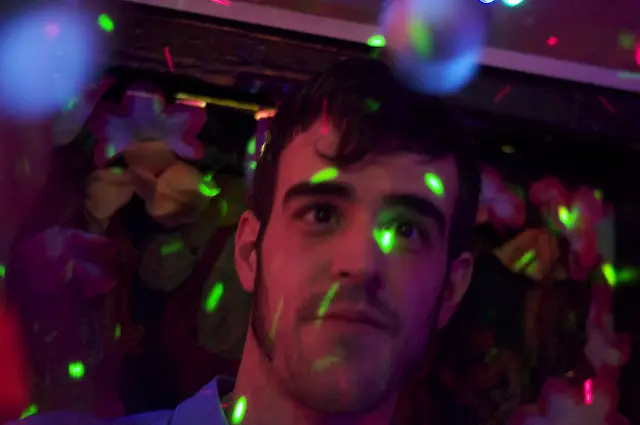 Some of the most important things in life are always taken for granted. After all, most of us drawing a steady salary never consider how fortunate we are to get a regular monthly or semi-monthly paycheck. On the other hand, those who work on commission or depend on tips for a significant chunk of their income know all about the personal finance pitfalls that come with inconsistent paychecks.
In fact, I know there are more than a few people out there with variable monthly incomes who struggle with the best way to pay all of the bills and still save money for a house down payment without having to rely on credit cards during "slower" months. If that sounds like you, here is one idea that will go a long way towards helping you handle that dilemma: multiple savings accounts.
Using Multiple Savings Accounts
Establishing and leveraging the power of three separate savings accounts is one of the best ways to help smooth your monthly income variations and still build up money for a home down payment. Best of all, it's a method that will free you from having to ever use credit cards — which should only be used as a last-resort — to fill the gaps.
Of course, the multiple savings account approach assumes you already have the surplus funds available; if not, building your savings will have to be your first order of business.
For those who already have some savings in the bank, here's a description of each account — and when to use them:
Paycheck Shortfall Account. This account has 30 days of living expenses to handle any shortfalls during months your income falls below par.
Rainy Day Fund. This savings reserve holds a minimum of three month's living expenses and covers large unforeseen emergencies such as a major car repair or job loss.
House Down Payment Fund. As the name implies, this account is your down-payment repository.
Prioritizing Your Accounts
For this plan to work, you have to prioritize the funding of your savings accounts; the Paycheck Shortfall account is highest and the House Down Payment fund is lowest. Now here's the important part: Before any money is deposited into a subordinate fund, you must first ensure that the next-highest priority account is fully funded.
The only other rule is this: higher-priority accounts should never be underfunded while there is cash sitting in a lower-priority fund. So, whenever you're forced to draw down your Paycheck Shortfall or Rainy Day accounts, you should immediately fully replenish them with any cash above the minimum deposit requirement from your House Down Payment savings account. And if your House Down Payment Fund hasn't been established yet — or is at its minimum deposit level — then tap your Rainy Day reserves to keep your Paycheck Shortfall account flush.
And that's it; simple, yet effective.
The Bottom Line
Trying to keep your personal finances running smoothly is not always easy when you depend on variable income from commissions or tips. The good news is multiple savings accounts will not only smooth those annoying monthly income variations, but also free you from using credit cards to cover the bills and — for first-time homebuyers — provide an accurate gauge of progress toward owning that first home.
Photo Credit: Imaginary_Lines