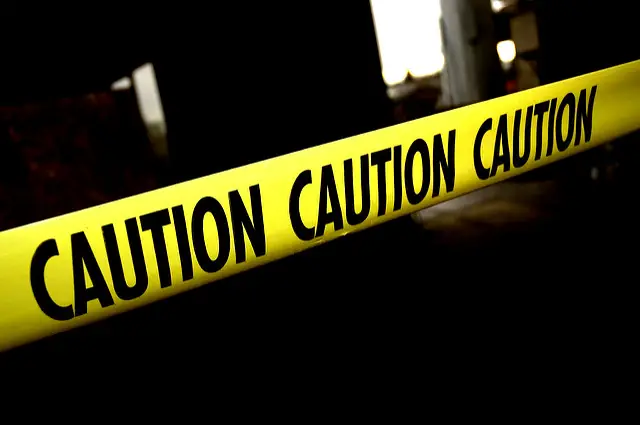 Last month I was shopping online for razor blades from my favorite shaving supply company when I noticed something that made me do a double-take. In fact, it was such a surprise that I decided to take a screen shot so I could share it with you.
Take a look at the screen shot below. I want you to pay special attention to the prices of the three razor blade packages being offered and see if you notice anything out of the ordinary. (If you're having trouble reading it, you can click on the picture to make it bigger.)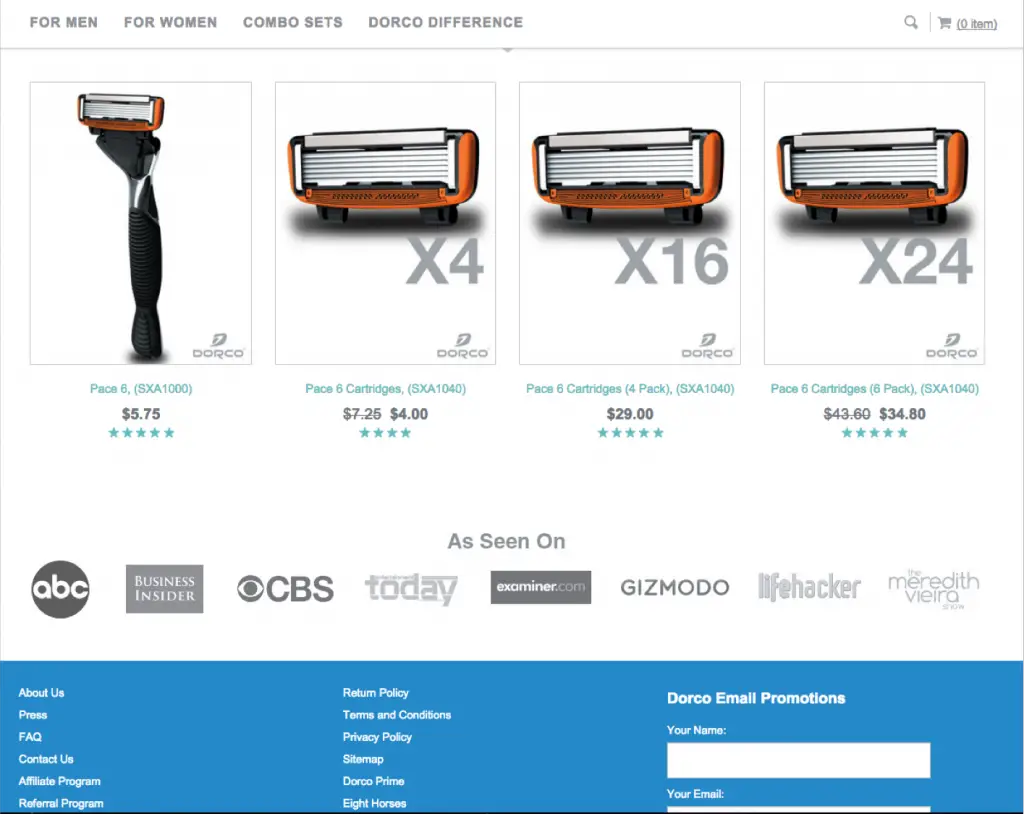 Did you notice the same thing that I did?
We're conditioned to believe that buying in bulk will get you the best deal, and normally that's true — but not this time. On this particular day at least, anybody who was shopping for razor blades and looking to maximize their savings had to do the exact opposite. It's true.
As you can see, the 24-count box was $34.80. However, careful shoppers who refused to blindly follow conventional wisdom and take the time to double-check the unit costs of all three options were richly rewarded; buying six 4-count boxes shaved $10.80 off the cost of the single 24-count box.
Believe it or not, the 4-count box had a unit price of $1.00 per cartridge, while the 24-count box's unit price was $1.45. By the way, the 16-count box was even worse, at $1.81 per cartridge.
Needless to say, I ended up buying six of the 4-count boxes, quite pleased that my due diligence allowed me to save 31% off the bulk price — by choosing the smallest package size.
Keep that in mind the next time you shop online — or anywhere else, for that matter. When it comes to getting the best deals, buying in bulk is not always the smartest choice.
Photo Credit: Picture Perfect Pose